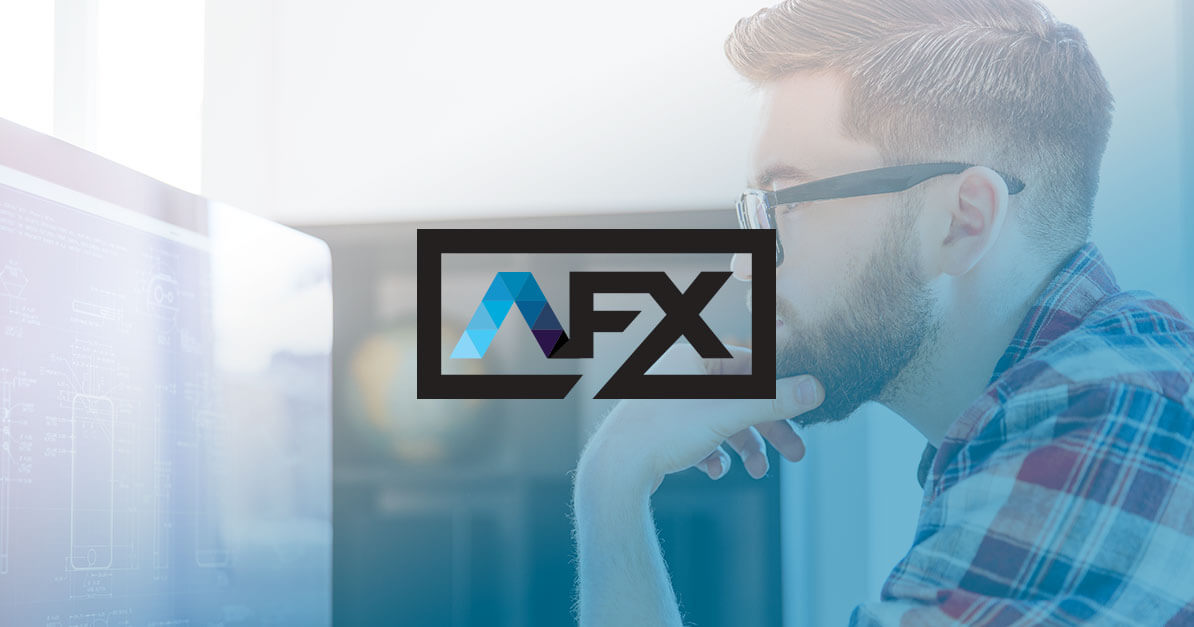 Digital Marketing Trends in 2019
Want to know the latest Digital Marketing Trends in 2019?
In 2013, 76% of participants in Adobe's Digital Distress survey felt that marketing had changed more in the last 2 years than it did in the previous 50.
By 2019, at an average of 3 hours and 35 minutes per day, the amount of time that US adults spend on mobile devices will surpass time spent watching television.
79% of smartphone users have made a purchase online using their mobile device in the last 6 months, and almost 40% of all eCommerce purchases during the 2018 holiday season were made on a smartphone.
As technology develops at an increasingly rapid pace, consumer behavior will continue to shift with the changing digital landscape.
Let's take a look at some current Digital Marketing Trends for 2019.
Data & Privacy Concerns
It's no secret that users and governments are becoming more concerned about privacy issues and data usage of tech giants like Google and Facebook.
In May of 2018, the GDPR (General Data Protection Regulation) was introduced in Europe.
In 2020, a similar set of regulations, the CCPA (California Consumer Privacy Act) will go into effect.
These regulations are just part of a global trend towards increased privacy protections, and greater transparency.  Users will have more knowledge about their data, and more increased control over how it is used such as the ability to opt-out of data collection at all.
It's unclear at this point exactly how all of this will affect the industry in practice, but marketers will certainly have to be more careful about how they use consumer data, one of the biggest publicized Digital Marketing Trends of 2018.
Chatbots
This is one of the fastest growing Digital Marketing Trends. Essentially a virtual assistant, chatbot technology uses instant messaging to chat in real-time, 24/7 with users.  With 1.4 billion people engaging with chatbots, 80% of businesses are already using or plan to use chatbots by 2020.
Chatbots can help with customer service to answer basic questions like: "Where is your nearest location?" "When will my package be delivered?" "What hours are you open today?"
Many customers enjoy chatbots for their accessibility, ease of use, prompt answers, and overall helpful service.
Uber employs chatbot technology which enables users to hire cars even on Facebook Messenger, from Slack or via Google Maps. Passengers can use the chat menu to choose the type of ride, make a request, track the location of the car, send friends a time estimate of their arrival, and even make payment.
Video Marketing
Youtube is currently America's most popular social platform, with 73% of American adults watching its videos.
Here are a few more statistics that might encourage you to pursue video marketing:
70% of consumers say that they have shared a brand's video.
72% of businesses say video has improved their conversion rate.
52% of consumers say that watching product videos makes them more confident in online purchase decisions.
65% of executives visit the marketer's website and 39% call a vendor after viewing a video.
With its long history on television, video is a tried and true vehicle for marketing.  The two primary differences today are the lowered barrier of entry and integration with data.
Many audiences not only tolerate but prefer low-budget, raw content that is as simple as recording a video of you talking to your phone camera.  What's more, even the ability to produce high-quality videos is cheaper and easier with today's technology.  Anybody can create video content that performs.
Targeting and performance metrics allow marketers to refine and optimize their delivery of video content. Where commercials on TV catered to a vague generalized audience, modern video messaging can connect personally with targeted audiences.
Voice Search
With Siri, Alexa, Google Assistant, and smart speakers – voice technology has become more popular and will continue to change the way that we search for information and interact with our devices.
As marketers, we can't ignore voice much longer without missing out on a significant opportunity.
This requires somewhat of a shift in how we think about how our content will be received.
For example, conducting a voice search is quite different from typing one, particularly the results. When a text-based search is performed, the screen displays a full page of results, and multiple pages.
When someone uses a device and verbally performs a search, the device may only reply with a few choices at most, and frequently, provide just one choice.
Another thing to consider is how content will sound being read out loud, versus how it reads on text. A drier style might be perfectly appropriate for text, but read out loud will just sound awkward.
Voice is only going to become more commonplace, and the best marketers will get ahead of the curve.
Influencer Marketing
While influencer marketing isn't anything new, social media has significantly expanded its potential.
In 2017, eMarketer reported that marketers spent $570 million on influencer marketing globally.  In 2018, $1.6 billion was poured into sponsored posts on Instagram alone.
According to a study conducted by Linqia, 39% of brands plan to increase their influencer marketing budget this year.
As higher-profile celebrities charge more for promotions, marketers will look to "micro-influencers" or those with smaller audiences.  Micro-influencers charge less, tend to have more engaged audiences, and are more trustworthy to their audiences.
Here at Affix, we stay ahead of the game and know all the newest Digital Marketing Trends – Contact Us to learn how we can help you build a digital strategy to achieve your business goals.  Or, learn more about our services today