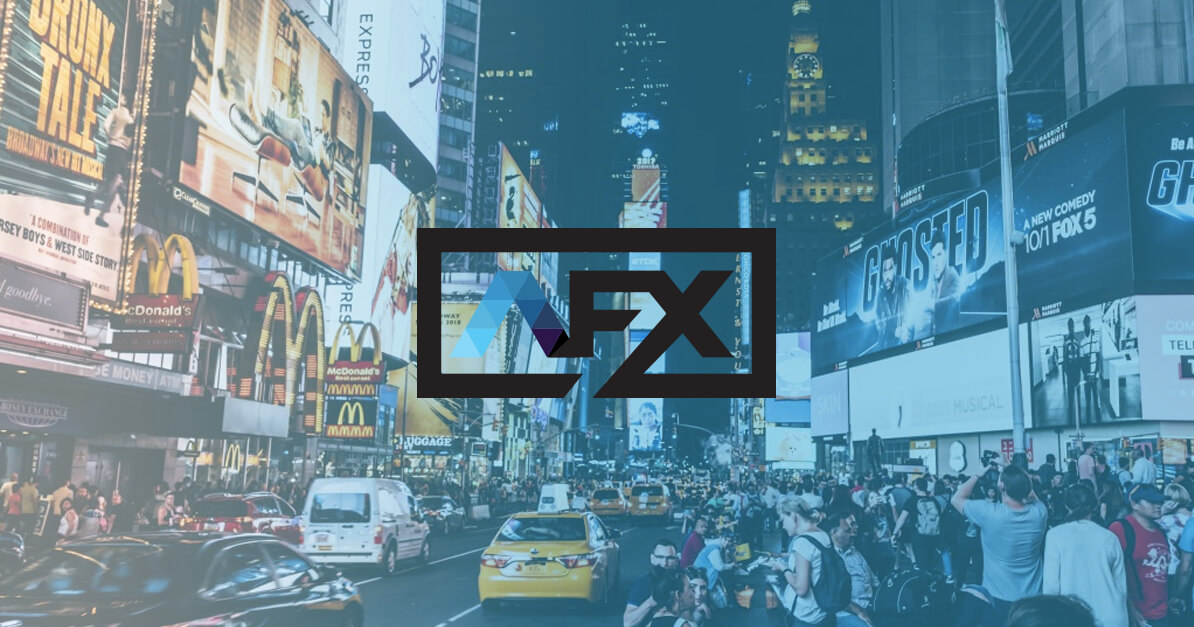 Effectively Increase Your Engagement Online for the Holidays 
For some businesses, the holiday shopping season brings in the bulk of their annual sales. The pandemic has been both a blessing and curse for businesses. If you offer products and services online, you may have an opportunity to expand your customer base, since more people are staying home. In this article, we discuss how to effectively increase engagement with your online holiday advertising.
The Right Channels
You want to select the right channels for your online advertising. We cover this in detail in our article Best Digital Channels to Take Advantage of During the COVID19 Pandemic. In a nutshell, you should always be evaluating which marketing channels are working best. And, you may want to focus on products and services that are in higher demand due to the pandemic. (For example, cleaning and medical products, educational services, and meal delivery to name a few.)
LINK TO: Best Digital Channels to Take Advantage of During the COVID19 Pandemic.
Call to Action – CTA
First of all, you need to have a call to action (CTA) in your ads. Don't assume your prospective customer knows what you want them to do. Want them to buy? Tell them to buy. Want them to sign up? Tell them to sign up. Where the CTA is positioned, the specific wording, and the design of it (color, font, etc.) all matter. CTAs are both an art and a science. Like all of your marketing, you can test different CTAs to see which ones are getting the most engagement.
Programmatic Advertising
Video and display ads micro-target customers. Along with programmatic advertising, (LINK TO ARTICLE https://affixadvertising.com/blog/programmatic-advertising-bidding-strategies-for-display-and-video/) you can serve up relevant ads to customers who are more likely to take action because it is based, in part, on their online behavior. (Which is why you keep seeing sweater ads after searching for ugly holiday sweaters.) Programmatic advertising is basically using artificial intelligence (AI) to bid on ad space online.
Hyper Local
There's a sometimes-overlooked benefit to these COVID days. Local customers want to support local businesses. They are understandably worried about the economic health of their communities – and their neighbors. Take advantage of that goodwill by using local search engine optimization (SEO) to reach out to prospective customers close to home. Some ways to increase your local reach is to claim local listings like yellowpages.com, yelp.com, and citysearch.com. You also want to encourage current customers to leave reviews online. It's also important to optimize your website. (Something Affix Advertising is pretty darn good at doing.)
Content Improvement
There are many ways to improve the content of your advertising. If you're sold on local SEO, you'll want to start creating website content that is focused on local events, issues, and interests. Not everyone has the time and talent to write articles. There are a lot of freelance writers out there you can hire to develop great content. You also want to review how you are presenting your products and services. High-quality photos, compelling headlines, and strong ad copy keep customers engaged.
Tell Me a Story
People love stories. A good story helps connect a customer to your product or service. Some stories are told through testimonials from happy customers. Others tell the story of how your company got started. You can even tell stories about a particular product. How it's made, how it came to be, how it's improved the lives of customers.
Don't Just Lower the Price
Everyone loves a deal. But you can entice a customer with something other than a price cut. One sock company gives away a pair of socks for every pair they sell. They also offer a high-quality product. Of course, you can offer a discount on a customer's next purchase. Or offer a discount when they refer a friend who makes a purchase. It's tempting to just slash your prices. Sometimes that's the way to go, but get creative.
Remarketing and Retargeting
You definitely want to get hip to remarketing and retargeting. It is the most efficient way to get a customer's attention. Why? Because they have already visited your website. They may have even gone as far as putting your products in their cart. It's easier to finish a sale than to start a new sale. As we point out in our article Benefits of Remarketing and Retargeting, [LINK TO ARTICLE] trillions (with a "T") dollars of product are left abandoned in carts in each year.
Always Be Evaluating
It's always smart to evaluate the results of your marketing. You also want to understand which products and services are selling well – and who is buying them. These days are particularly fluid. Businesses are closing, reopening, and closing again – due to ever-changing restrictions based on the spread of the virus. You need to track, as much as possible, what's happening with your customer base.
Holiday Cheer
Increasing holiday ad engagement is accomplished through high-quality, well-targeted ads served up through the right marketing channels. Evaluate the response and tweak your marketing machine to continue to improve engagement. With careful planning, your holiday will be filled with cheer.
We Can Help
We at Affix Advertising know that all of this can be overwhelming. Effective advertising has several moving parts. We can help you with all aspects of your marketing. We will determine the best digital marketing channels for your business. We can provide the tracking and analysis you need to increase ad engagement during the holidays – and all year round.