Charity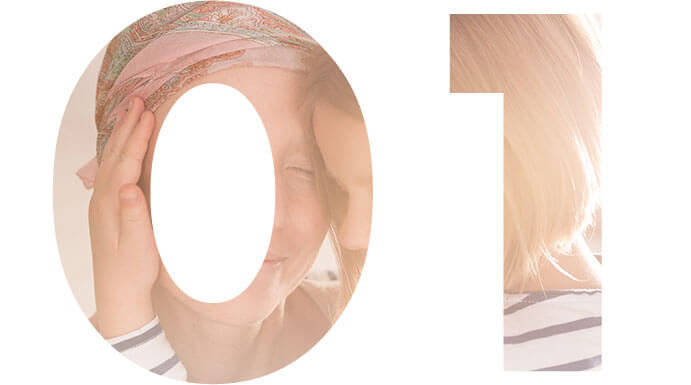 Objective
A national charity needed to improve their fundraising efforts through digital channels. Their work of enriching lives of physically challenged children needed a big boost in awareness and support. The client lacked the ability to execute their internal campaigns more efficiently and effectively to generate additional fundraising income. The charity decided to focus on email as a way to connect with supporters. However, their biggest concern was tiring out or annoying donors which would negatively impact the brand. Their ideal candidate included charitable donors within the age ranges of 30 – 65 and an annual income of over $75,000. Their goal was to engage with philanthropists on a nationwide push.
Solution
Affix recommended a 90-day digital strategy that encompassed email with social media retargeting. The client provided different versions of ad creative and AB split testing was imperative to the success of the campaign. The email content had to inspire people not only to give money but to start their own fundraising. Email content for this campaign was directed at connecting supporters using stories and videos to raise awareness and inspire people to join. Replicating the connection in email before engaging in social media interactions became vital for their hallmark giving time. Each ad creative for email and social was split tested between the age ranges of 30 – 45 and 46 – 65 to gauge the performance of each group. These analytics gave the client insight into the engagement and type of audience they were building. Throughout the split testing of each email series, a re-engagement to the same recipient on their social media news feed and lookalike campaign was also deployed. Each subsequent mailing featured a call-to-action to watch the video each week, not donate. It also included a short description of the video's message, which reflected the cohesive goal across the campaign to inspire supporters.  Through the duration of the campaign, Affix focused on the open rate, CTR, engagement and continually tracked performance with weekly reporting.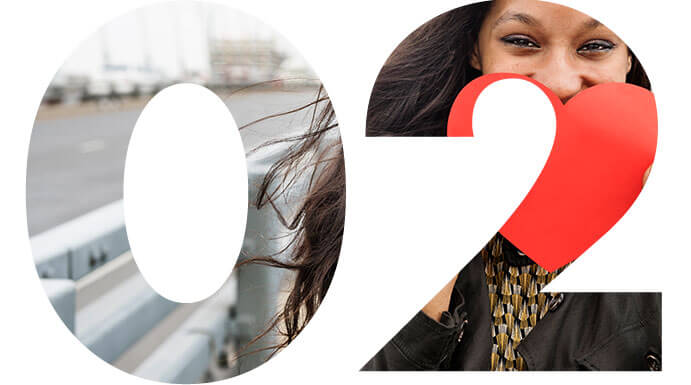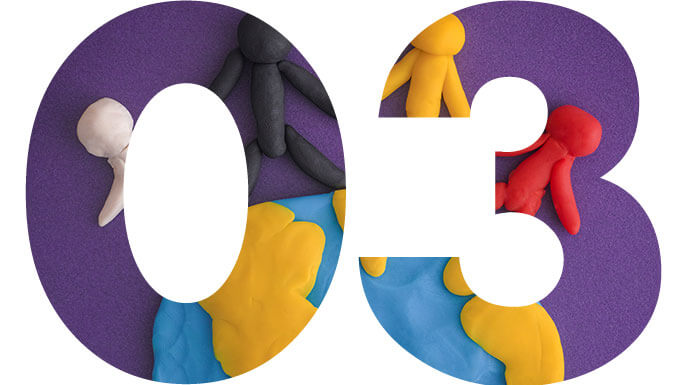 Result
To the delight of the organization, the campaign was a great success. In the three short months, the client experienced a 58% increase in their fundraising efforts and thousands of unique website engagements. The combination of email and social produced a 3% CTR for the client. Affix maximized the performance throughout the campaign and helped the client crush their original goal.