Education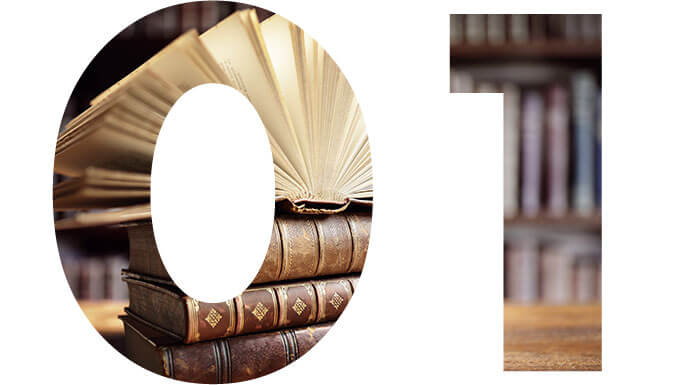 Objective
A State University needing a boost with fall semester open enrollment applications for their undergraduate degree programs. The goal and objective of the University was to drive awareness and online presence for their educational programs. Their need to increase traffic across their recruitment cycle with emphasis on inquiries and application registrations. The clients' demographic included college-bound students, age 18 – 24 within the State. The client utilized an internal CRM to capture prospective student contact information. The client would track the lead form conversion and the total number of applications completed.
Solution
Affix recommended a multi-channel approach which included email and social media retargeting. With their lead generation and registration needing improvement, we implemented a four-part email series with an initial call-to-action and re-engagement to the same recipient on their social media news feed. Using lookalike campaign feature, we were able to match attributes of the recipients' demographics, online behavior and proximity on Facebook. Through the duration of the campaign, Affix focused on the open rate, CTR, engagement and continually tracked performance with weekly reporting.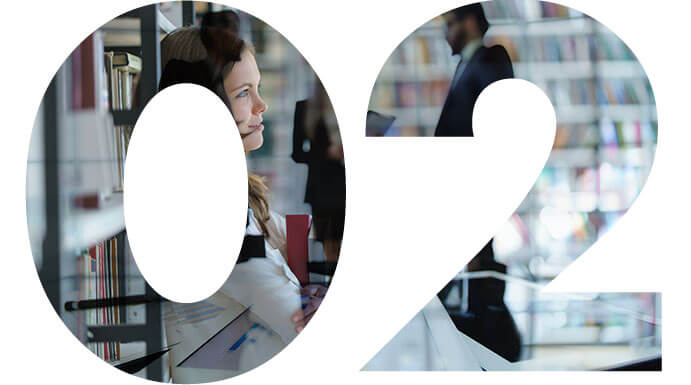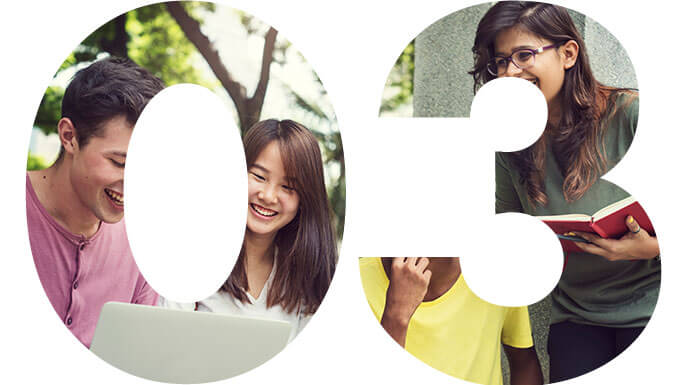 Result
Overall visitor traffic to the University's website increased by 41% after the campaign completion. Mobile traffic to their site also saw a significant boost from the previous year. The campaign produced completed online registrations for inquiries and enrollment applications. The social campaign assisted the client in the development of their own strategy to increase their social media footprint.