Apparel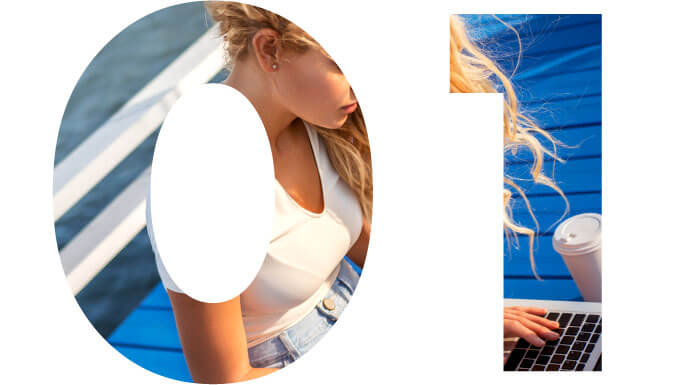 Objective
A national fashion brand that was seeking to improve regional brand recognition and maximize e-commerce sales. As one of the leading premium lifestyle brand that sells luxury apparel and goods in a traditional brick and mortar retail outlets, they were under pressure to deliver growth and sales in their e-commerce store. They lacked the ability to assess online advertising performance with their current digital tactics. The retailer needed to centralize its online efforts across multiple channels and increase the visibility of their website. The clients' ideal demographic included affluent fashion shoppers, age 30 – 54 with unique behavioral and purchasing habits. The planning and execution of this digital initiative would require precision and immediacy.
Solution
Affix recommended a combination of audience buying tactics through mobile display, video and social media. Affix's buying team purchased optimized ad placements and video audiences through mobile In-app ads, Facebook and YouTube. Targets were selected based on behavioral, demographic, and purchasing data with a specific focus on high-income female shoppers. Using precise geo-targeting parameters and mobile geo-fencing, the client was able to connect with the right audience and increase online engagement on their e-commerce site. The CTR and total impressions were closely monitored for each channel and reported to the client on a weekly basis.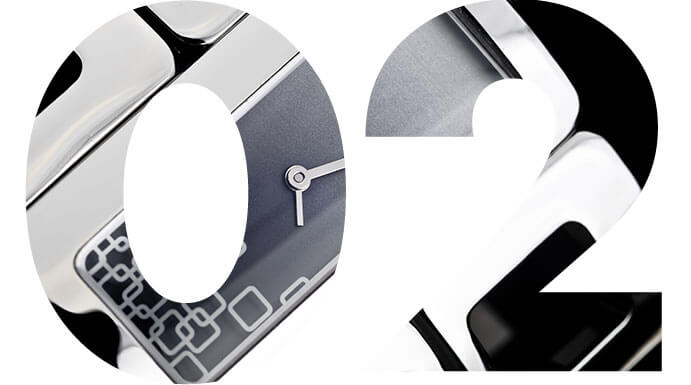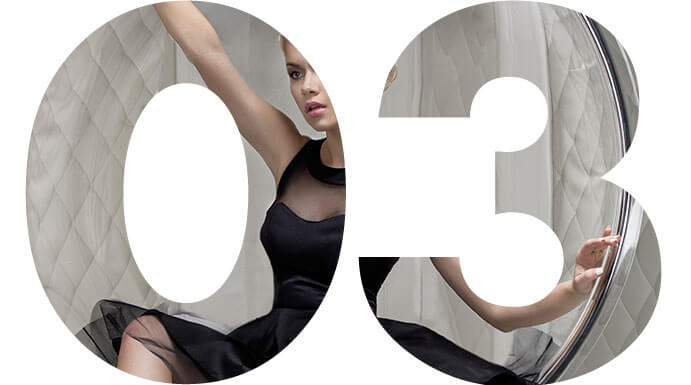 Result
The campaign exceeded the retailer's expectation which resulted in a better conversion of a shopper into a customer. Throughout the duration of the campaign, over 5,000,000 impressions were successfully delivered with over 10,000 clicks led to site conversions and positive ROI for the client. Affix streamlined the process for the client to plan and execute seasonal plans.