Affix Advertising is an industry leading Strategic Digital Marketing Agency. Let us optimize your marketing strategy today.
Using a multi-channel approach will help brands communicate with the same consumer everywhere they are consuming media.
Grow Your Business Now: 833-820-0005
With the shift in digital marketing, it's always important to stay ahead of the curve. Implementing the right digital strategy and execution is vital to the success of any businesses marketing efforts. Through our unique data-driven approach, we have the ability to resolve any marketing challenges that a business or brand is facing.
As a Strategic Digital Marketing Agency, we help people engage with brands through disciplined hyper-targeting, data analysis, and market research to keep tabs on consumer behavior and insight. These insights help to better understand how people interact with a brand, as well as its competition. Everything we serve is people-based, which means we have the data of the individual being targeted and the network to serve them where media is absorbed. Utilizing our multi-channel engagement strategy and execution will help build a strong online presence and resolve any business' growth challenge.
How are we a Strategic Digital Marketing Agency?
With the digital landscape always evolving, we are here to help our clients plan for what's ahead. It's no longer just about getting it out there to see if it performs. Finding the right mix between the best media outlets and digital content to tell a brand's story is key. Using our data science modeling, technology and analytics, there's absolutely no limit on creating a campaign with engaging experiences across all digital channels.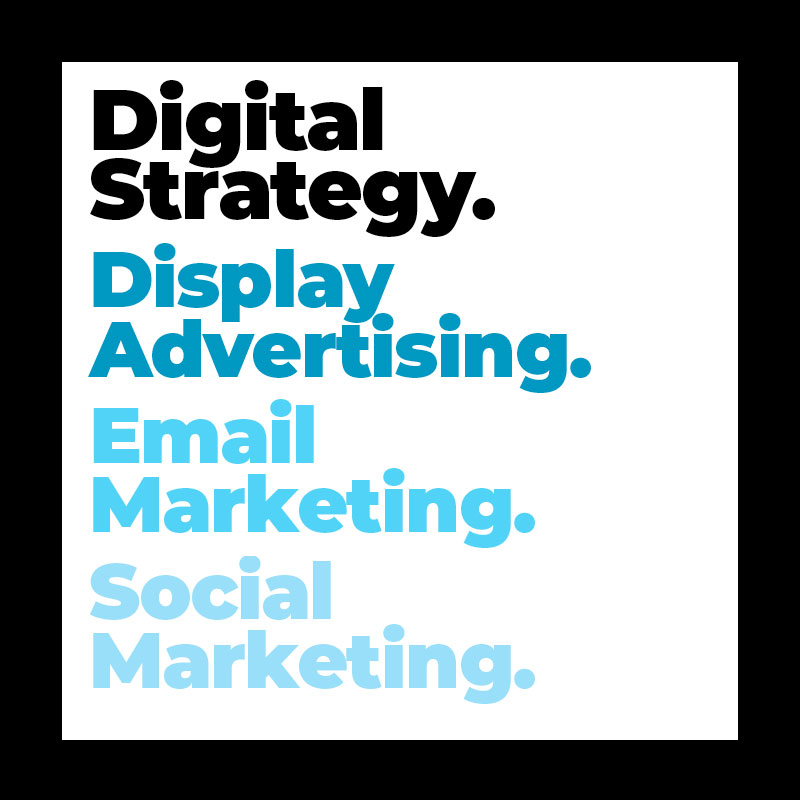 Is Your Digital Marketing Really Optimized?
Ask for Your Free Analysis.
""
keyboard_arrow_leftPrevious
Nextkeyboard_arrow_right
How can we take your digital marketing to its next level? Contact us for a free digital marketing campaign review and analysis.
""
keyboard_arrow_leftPrevious
Nextkeyboard_arrow_right