Reach consumers through different media channels, on both desktop and mobile platforms via Digital Display and Native Advertising.
Grow Your Business Now: 833-820-0005
Affix Advertising is an Industry leading Digital Display and Native Advertising Agency, ROI and KPI Driven with Transparent Reporting.  Targeted display allows you to be where your potential customers are visiting. Tap into our network of direct publishers or programmatic buying in a real-time bidding environment to obtain top ad placement. We help brands identify and create custom audiences with all the necessary resources to reach the right people with intent and engage them with the appropriate message. Custom audience segments include browsing behavior, demographic information, search habits and specific site categories.
We create a deep understanding of our clients' goals to determine the best ads and where to place them in relevant digital spaces. We maximize your campaign reach with our proven data-driven approach. By leveraging our first-party and publisher data, we onboard with third-party websites to ensure your message is reaching the best possible audience. To ensure we are driving performance for all digital display and native advertising placements, each and every campaign includes KPI driven optimization. Our transparent reporting offers everything you need to understand where you are reaching your audiences and how people are engaging with your content. We also monitor every impression served for quality and brand safety. This ensures the content surrounding all impressions is filtered in real-time to correspond with the relevance of your brand.
Reach New Prospects | Drive Visitors | Build Awareness
Our Digital buys Include The Most Powerful Ways To Reach New Customers: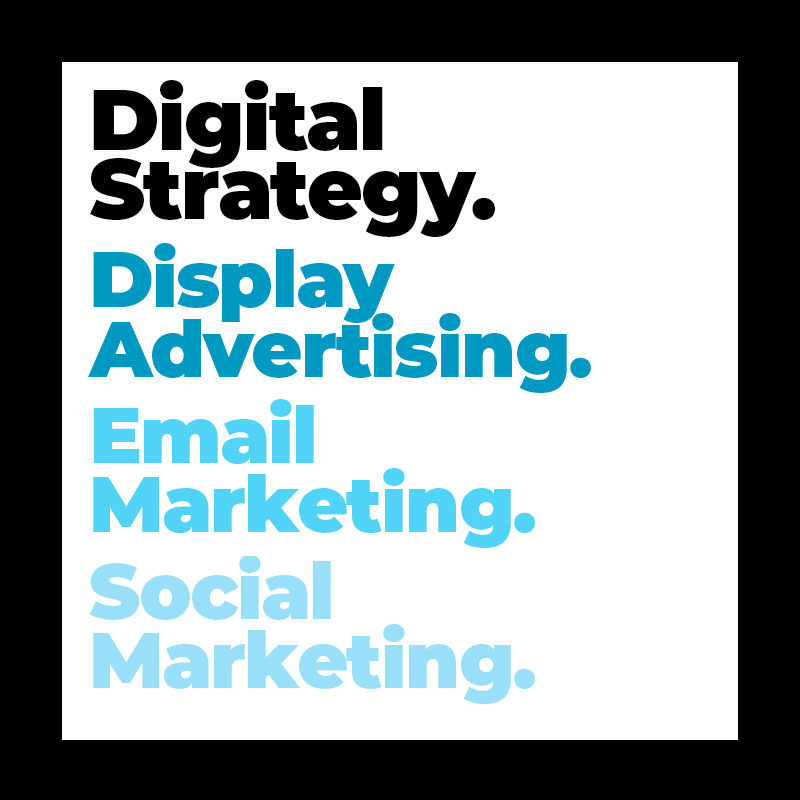 Are Your Digital Buys Really Optimized?
Ask for Your Free Analysis.
""
keyboard_arrow_leftPrevious
Nextkeyboard_arrow_right
How can we take your digital engagement marketing to its next level? Contact us for a free digital ad campaign review and analysis.
""
keyboard_arrow_leftPrevious
Nextkeyboard_arrow_right