Digital demand generation and direct response has never been more powerful. Or more complicated.
By specializing on the discipline of capturing new customers by means of optimized digital engagement, Affix frees you to focus on your bigger picture marketing goals.
Maximizing the growth of your brand has never been easier when you utilize our targeted advertising techniques.
We take pride in streamlining the process and implementing a custom, tailored fit campaign to help businesses get a boost in the marketplace and reach new levels of success.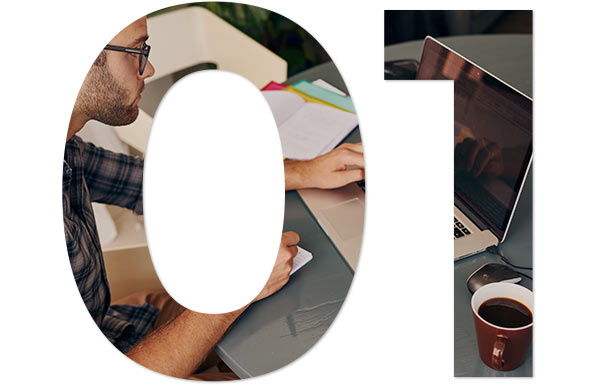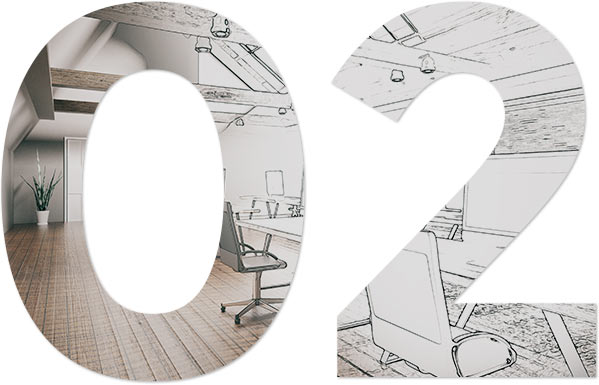 Get Rigorous  Digital Strategies
Get a custom, optimized, multi-channel digital engagement strategy that targets your existing knowledge of customer traits.
And then further refine your customer knowledge to continuously develop ever more engaging marketing campaigns.
We have the ability to target a specific consumer profile on their email, desktop, or mobile device.
In addition to digital ad buying optimization, we can help you design responsive creative that is constantly refining your ads based on digital a/b ad split testing.
Acquire Qualified  New Leads
As an Affix client, you'll have access to one of the largest verified pools of email marketing data available anywhere.
Our acquisition email services are comprised of millions of high-quality, opt-in, verified and hygiened email records from a vast network of data partners, publications, and our own internal proprietary databases.
And our data management platform (DMP) is constantly aggregating data in real-time to uncover new, qualified email prospects.
Based on your specific customer profile, you'll create a targeted selection from our hundreds of different audience segments — including demographic, psychographic, geographic and behavioral.
The resulting email list outperforms all industry averages for CTR (click-thru rates) and open rates.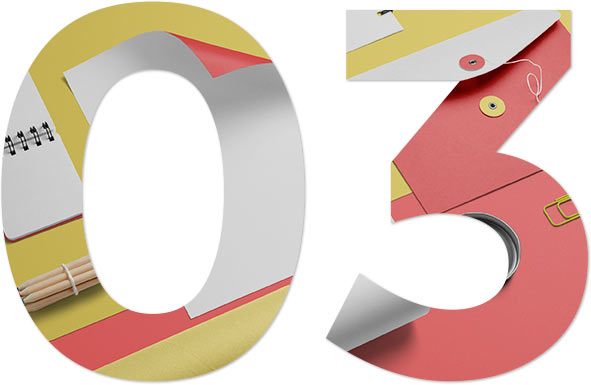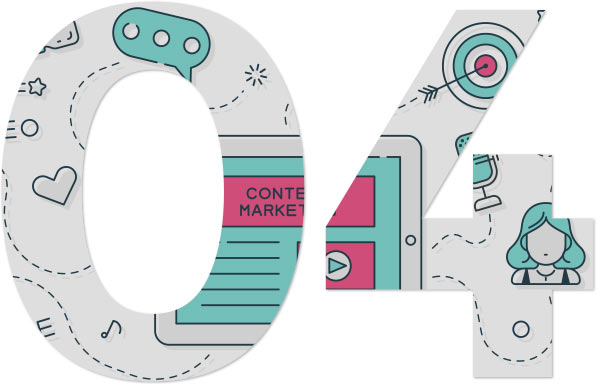 We also leverage our third-party data for programmatic buying in the real-time bidding of optimized display ad placements for your brand and products.
Our target digital ad buys include:
Placements on highly vertical websites
Mobile display advertising
Mobile In-app ads
Geo-fencing engagement
Native advertising
Social media buys
Video display (30-second pre-roll)
Retarget  Your Leads & Customers
Turbocharge your brand awareness and conversions using our full-service behavioral retargeting services.
Your ads will be served up on multiple digital channels to purchase-intent web viewers based on their current or recent behavior.
You'll be maximizing your marketing budget and digital reach by re-engaging intenders (people "in the market") based on their browse behavior on vertical websites.
Our retargeting programs make brand and product engagement (and re-engagement) easy — for both you and your intent-rich prospects.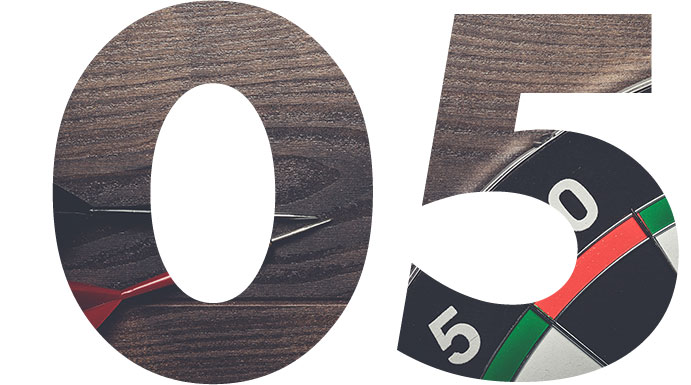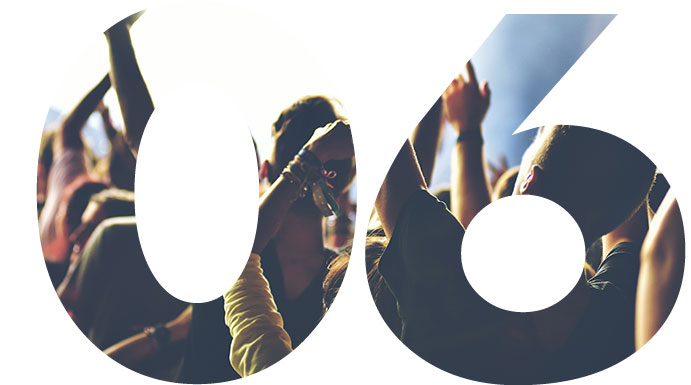 Analyze  Your Conversions
Actively monitoring and analyzing campaign performance on multi-channel campaigns can be overwhelming — that's why our analytics specialists do the work for you.
At Affix, you receive real-time analytics on which creative and media are working — including the when and where of successful impressions, open rates, delivery rates, and click-thru rates on each and every campaign.
Multi-Media Creative Services
Our optional creative services cover all forms of multi-channel digital engagement: email, digital display and banners, social media, and native advertising.
Our highly skilled development team also offers landing page and logo design services for new brands and established organizations wanting to rebrand themselves.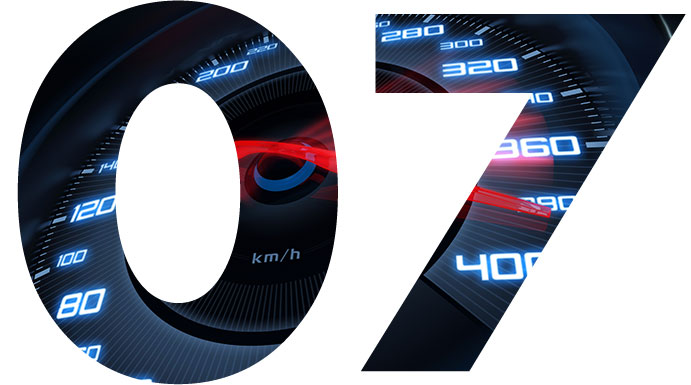 How can we take your digital engagement marketing to its next level? Contact us for a free digital ad campaign review and analysis.
""
keyboard_arrow_leftPrevious
Nextkeyboard_arrow_right