Strategic Digital Marketing
Using a multi-channel approach will help brands communicate with the same consumer everywhere they are consuming media.
With the shift in digital marketing, it's always important to stay ahead of the curve. Implementing the right digital strategy and execution is vital to the success of any businesses marketing efforts. Through our unique data driven approach, we have the ability to resolve any marketing challenges that a business or brand is facing.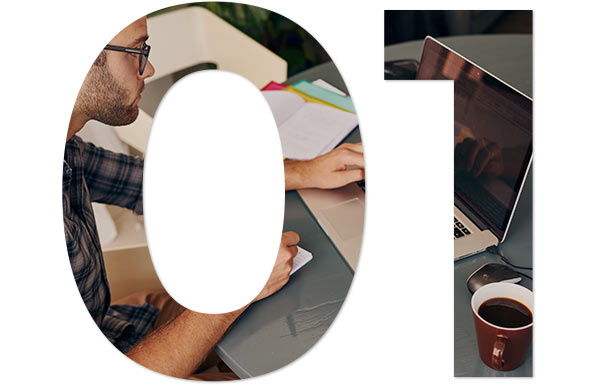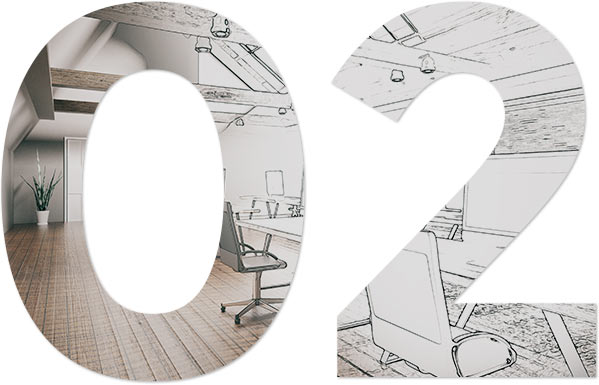 Transparent Display & Native Advertising
Reach consumers through different media channels, on both desktop and mobile platforms.
Targeted display allows you to be where your potential customers are visiting. Tap into our network of direct publishers or programmatic buying in a real-time bidding environment to obtain top ad placement. We help brands identify and create custom audiences with all the necessary resources to reach the right people with intent and engage them with the appropriate message. Custom audience segments include browsing behavior, demographic information, search habits and specific site categories.

Acquisition based email marketing is a great way to drive targeted traffic, increase brand, product, and event awareness. Leverage our highly responsive and extremely niche targeted first-party database of subscribers. Using only best practices, our network of subscribers is opted in, permission passed and fully CAN-SPAM compliant. With hundreds of different audience segments to choose from, we have the ability to target a variety of demographic, psychographic, geographic, and behavioral selects for both consumer and business campaigns.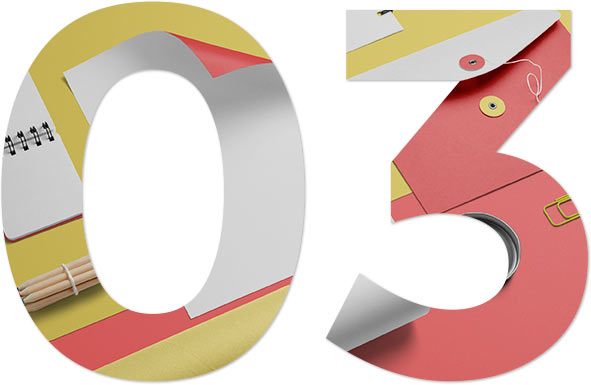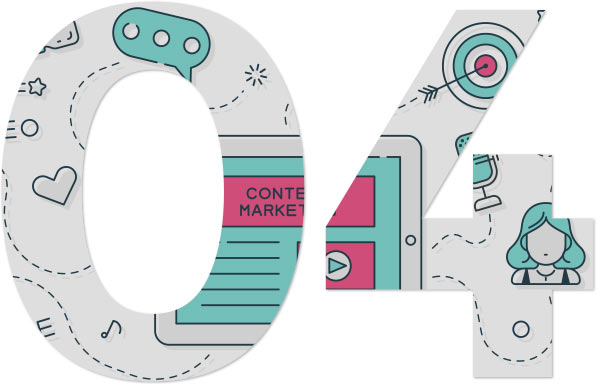 Engaging ReTargeting Advertising
Statistically, 98% of site visitors leave without converting on the first visit. Retargeting these users who have expressed interest keeps your brand in their minds as they surf the web. Using data to know where your customers are showing high purchase intent is a great way to recapture their interest. With so much competition online, repetition of messaging through display and social media earns a second chance and has proven significantly higher engagement. It is critical to know where your customers will be on every step on their path to purchase.

How can we take your digital engagement marketing to its next level? Contact us for a free digital ad campaign review and analysis.