Attractions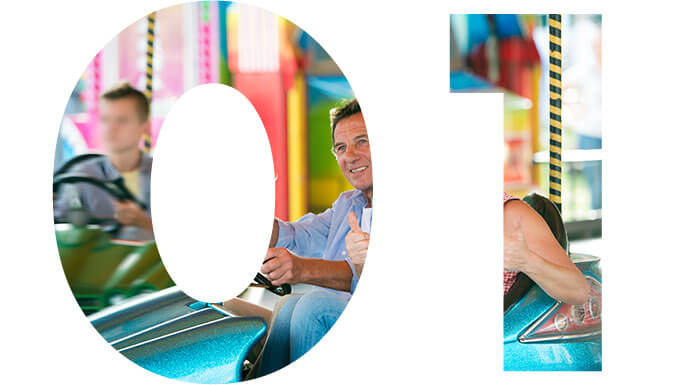 Objective
A State Fair wanted to attract visitors and increase their online efforts in driving ticket sales. Their goal was to reach a new audience of potential Fair attendees that may not have explored it in the past. The Fair produced a million annual visitors which has slowly declined over the years. Their customer acquisition strategy through traditional marketing channels was not producing enough new attendees. Their ideal customer would fit within the age range of 18 – 49 and parents with children living within the State of the attraction.
Solution
Affix recommended a push with a media mix of email and social to get potential visitors to obtain tickets, dates, and directions to the event. We deployed a four-part email series and re-engaged the same recipient on their social media news feed. Through the lookalike campaign feature in Facebook, we matched the attributes of the recipient's demographics and online behavior to create a new social audience for the client. This amplified campaign reach and provided additional insight on the potential prospects. The call-to-action would incentivize email sign-ups for the opportunity to win free tickets. Their goal was to grow their current database of subscribers for their future retention marketing efforts. As it got closer to fair season each year, promotions and giveaways would be sent through their email newsletter and the Fair's social media page.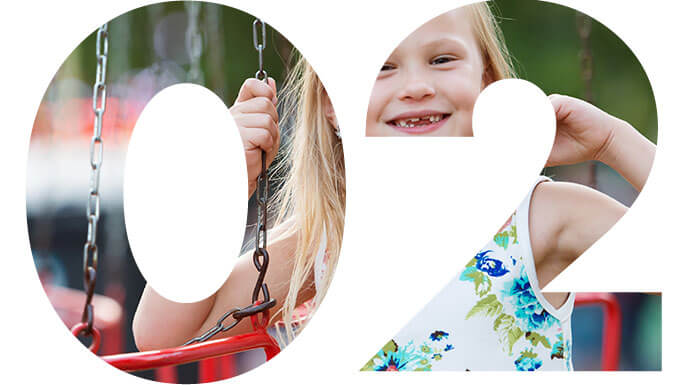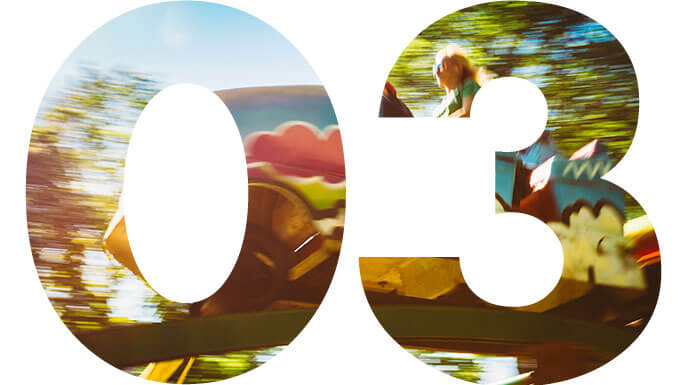 Result
The State Fair reported thousands of new subscribers and a significant lift in ticket sales that was attributed from the campaign. By the end of the campaign, their Facebook fan base had grown 2% and engaged with the Fair's posts by liking and commenting. Attendance had also increased 14% from the previous year.