Auto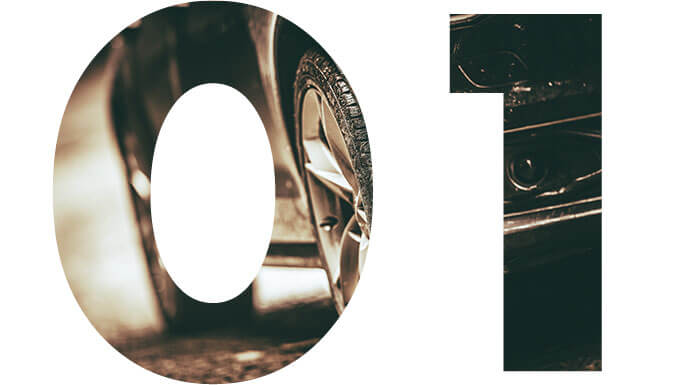 Objective
A regional automobile dealership was challenged with their online presence. As the client relied heavily on traditional print and television advertising, they needed to re-invent their branding on the web. With their primary focus on auto buying intenders, their secondary target was current vehicle owners that require service. The client indicated automobile repair and service generates a large portion of their revenue. In essence, the dealership wanted to integrate a digital strategy the encompassed different messaging for each segment. Their target audience was to reach males who were 30 years of age or older, parents age 25 – 45 within 30 miles of each dealership.
Solution
Affix recommended a total engagement strategy which encompassed acquisition email and retargeting on display and social. The proposed digital strategy would create consistent messaging through multiple channels. Reviewing consumer trends uncovered the need for a multi-device, multi-platform strategy in order to ensure a positive experience for the prospective customer. The digital campaign ran for a duration of 90 days which included a six-part email series and retargeting the same individuals on their mobile device and Facebook newsfeed. Weekly analytical tracking reports along with a final wrap up report that outputted the total campaign performance for each channel were provided to the client.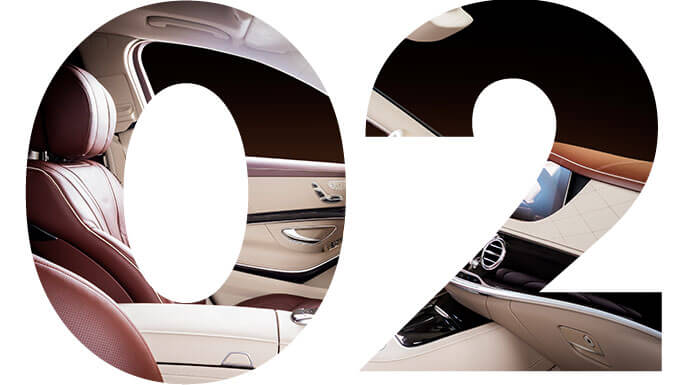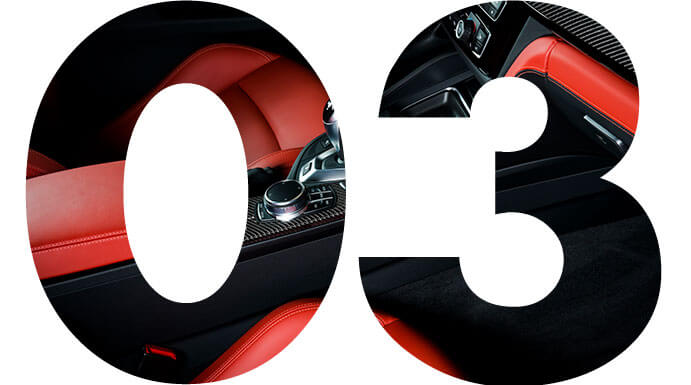 Result
Using a combination of first-party and third-party data, layered with contextual channels and retargeting techniques, the campaign performed flawlessly adding to the dealership's prospective customer pool. These combined efforts resulted in increased reach and engagement to the audience of in-market auto consumers and auto owners. As the campaign matured, the client saw a 16% increase in website traffic and a 106% increase in Facebook reach. The client was more than satisfied as they saw a significant ROI from the initial budget.