B2B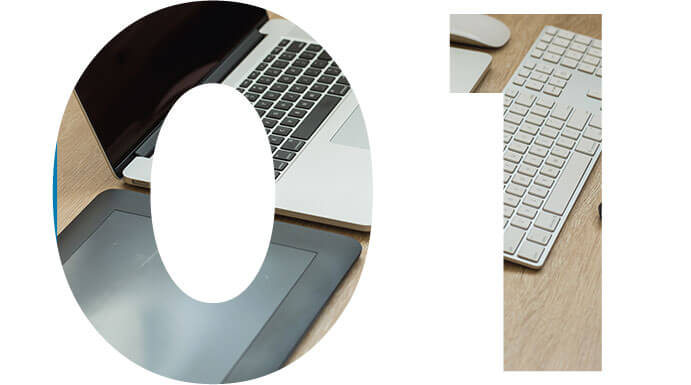 Objective
A manufacturing company was in need to keep their sales funnel full and increase new customer acquisition. Their challenge was generating new sales leads by connecting with corporate decision makers including owners and presidents within specific industries. They needed to centralize their online efforts and improve visibility across regions and service lines. The client required a single page form submission which captured the lead into their internal CRM.
Solution
Affix recommended a 60-day email campaign to expand their digital footprint and grow their customer acquisition goals. We implemented AB creative split testing with different call-to-actions to determine what offer was performing better with the types of industries through analytical metrics. Standard batch follow-up campaigns were redeployed to all the responders of the initial broadcasts to re-engage with the recipient and increase site conversions. Through the duration of the campaign, Affix focused on the open rate, CTR, engagement and continually tracked performance with weekly reporting. Monthly analytical wrap-up reports were provided to the client to determine future strategy and what offers produced the highest response from prospects.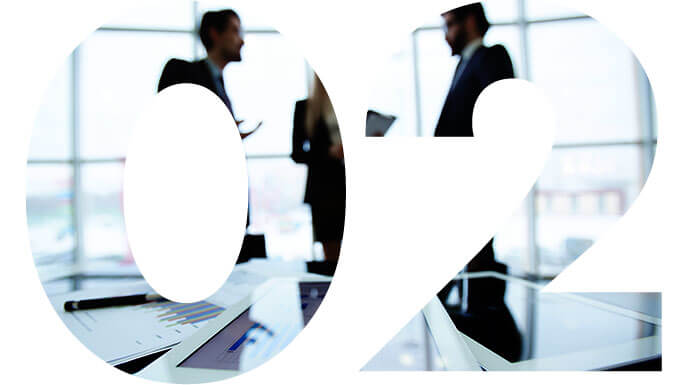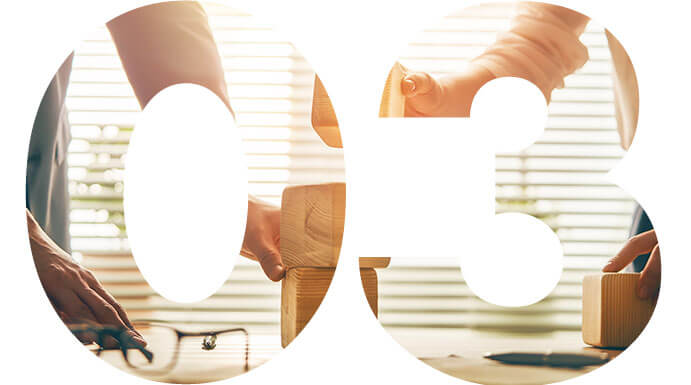 Result
The clients marketing investment brought sustained and measurable improvements in their customer acquisition rate. During the two-month duration of the campaign, client noticed a 77% increase in monthly website traffic and 35% in monthly lead submissions.