Hispanic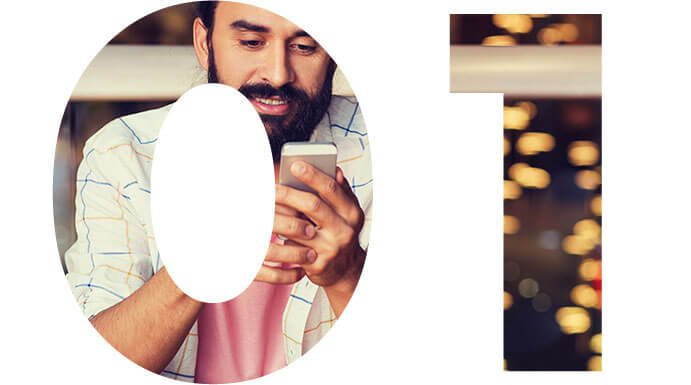 Objective
A major internet service provider and mobile telecommunications company struggled in their penetration of the Hispanic market. The need for new subscribers in both urban and rural areas was essential for the growth of their service area. The goal was to build brand awareness and generate engagement in specific regional Zip Codes that was lacking customer acquisition. The target audience would include Hispanic residents with a lower to median income range that could access their high-speed internet services at a low introductory rate.
Solution
Affix recommended a multi-channel digital effort that included email and mobile display. With their new customer acquisition lacking in certain US cities, we implemented a four-part email series with a customized audience buying solution. This combination of tactics would be an ideal fit to achieve their goals. The plan would include geo-targeting to reach rural addresses and retargeting tactics to re-engage with the same recipients on their mobile device. As studies have shown, Hispanics are 17% more likely than non-Hispanics to access the web more through their phone than through their computer. Affix focused on mobile-specific ways to drive branding and integrate their messaging into multi-screen and mobile responsive campaigns. The call-to-action in each offer was deployed in both English and Spanish as their website was bilingual. The campaign results were closely analyzed and reported to the client in order to reallocate budgets based on the higher performing channel.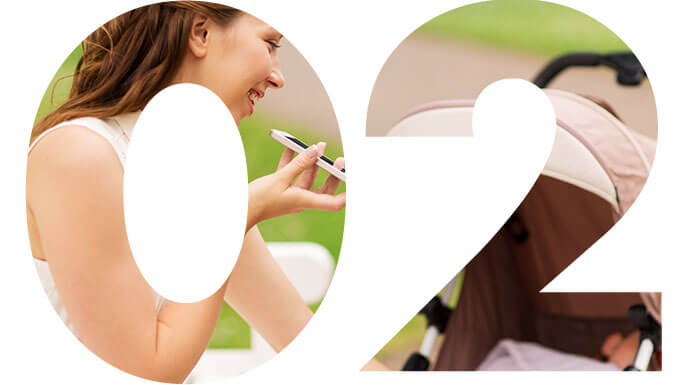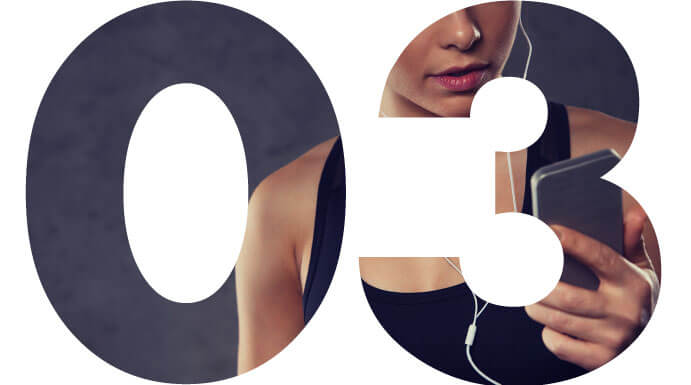 Result
Within two months of the live broadcast, we helped the client exceed their original goal. The client shared new subscription statistics and a website CTR over two times the industry average. The email and data-driven audience targeting strategy was a hit for the client which improved sales performance and ROI goal. The client also managed to enhance their internal database for their future customer retention marketing efforts.