Travel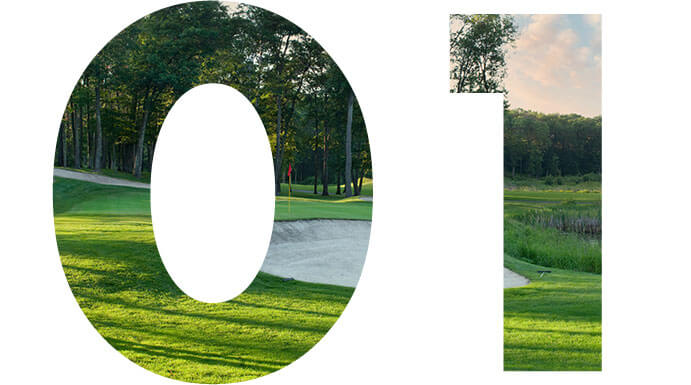 Objective
An exclusive report with award-winning golf courses needed a digital partner to help increase brand awareness and room bookings with tee times. With a run-time of only 4 weeks prior to a holiday weekend, the client had limited time to reach its campaign goals. Identifying the right target audience and segmentation strategy was of utmost importance as their primary customer were affluent golfers with a propensity to travel. Two geographical segments identified as drive market and fly market would be a significant part in the call to action of each offer. Drive market would include a 25-mile radius of the resort and fly market would include top DMA's with seasonal golfing. Their target audience was to reach males who were 35 years of age or older who were avid golfers within a higher income range.
Solution
Affix recommended a digital strategy that included an acquisition email, mobile and desktop display campaign. The campaign would create consistent messaging through multi-device and multi-platform strategy to increase engagement with the consumer. Through this data driven approach, our team focused on creating a two-part email series with an advanced programmatic display campaign. Cross-device targeting was implemented to connect with potential customers on the device of their preference. An efficient plan was implemented to dive traffic to the bookings site and convert visitors by clicking on the "discount" button. With the combination of the first-party and third-party data-driven tactics, relevant contextual alignment across display and mobile channels provided the perfect frequency. The opens, CTR and total impressions were closely monitored for each channel and reported to the client on a weekly basis.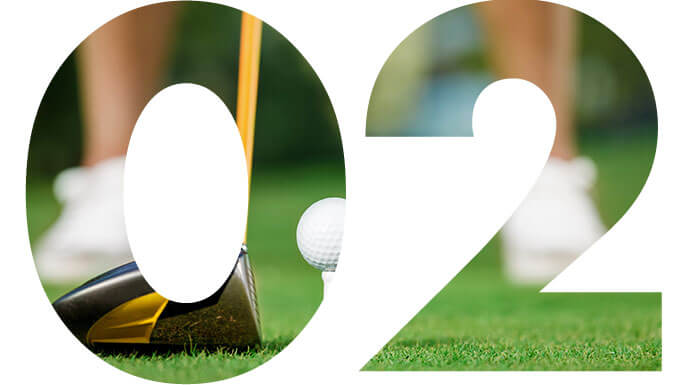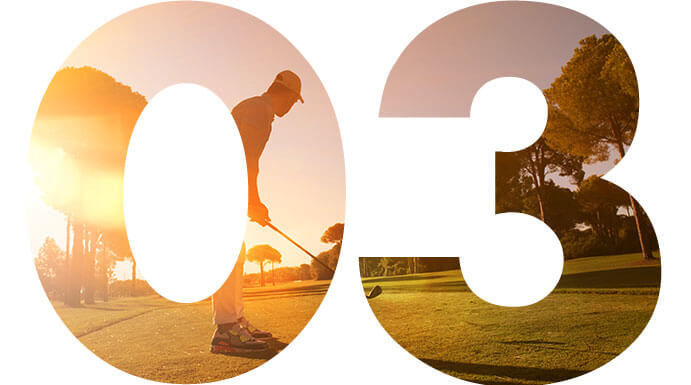 Result
The results of the one-month campaign exceeded expectations. The client saw a 35% increase in online activity and 6% increase in bookings for the month as a result of the campaign. The total open rate and CTR far exceeded industry benchmarks. Collectively, these approaches helped the campaign efficiently deliver bookings and achieve an eCPM well below plan. The client continued their ongoing digital efforts with Affix.