We Provide Display Advertising in Fort Lauderdale, FL.  Affix Advertising is an Industry leading Digital Display and Native Advertising Agency, ROI and KPI Driven with Transparent Reporting servicing all types of companies and budgets.
Reach consumers through different media channels, on both desktop and mobile platforms via Digital Display and Native Advertising.
Grow Your Business Now: 833-820-0005
Strategic Display Advertising Agency
Welcome to Affix Advertising, we provide Display Advertising in Fort Lauderdale, FL. Our team of Display Advertising specialists provide a strategic approach to every display advertising campaign we run. Our goal is to become familiar with your business just as if we were full time sitting at your office. Once we understand how your business works, and your advertising objectives, our team can assist in creating ad campaigns that will convert much higher than other agencies that view a client as just another number.
We have the premium ad placement space to reach your target market, in-house including over 1000+ direct publishers with billions of premium targeted ad impressions. Working with Affix Advertising gives you instant access to 50 exchanges and 60,000+ publishers for programmatic real-time bidding.
Programmatic Display Advertising
In most Advertising Agencies, you pay top dollar for an employee to log in and check on your ad campaign success on a weekly basis (sometimes more and sometimes less). During that time, the budget is spent on ads that are not performing and must be manually altered. This also relies on having an expert running the campaigns, and that's expensive. We use a programmatic system that is continuously analyzing each ad to see what is performing well and others that are not. The system will automatically turn off poor performing ads and allocate budget to the ones that are performing the best. Let us help maximize ROI on your ads today. This alone could save 1000's of wasted advertising dollars. Our focus is to take your advertising budget and make it as efficient as possible.
Looking for Display Advertising in Fort Lauderdale, FL?
Contact us now at 833-820-0005 and get a free display advertising analysis. At Affix Advertising, transparency is what allows our business relationships to grow. We give all clients full reporting on all campaign performance, provide insight on how to improve and analyze month over month.  Let us help grow the effectiveness of your ads today.
Reach New Prospects | Drive Visitors | Build Awareness
Our Digital buys Include The Most Powerful Ways To Reach New Customers: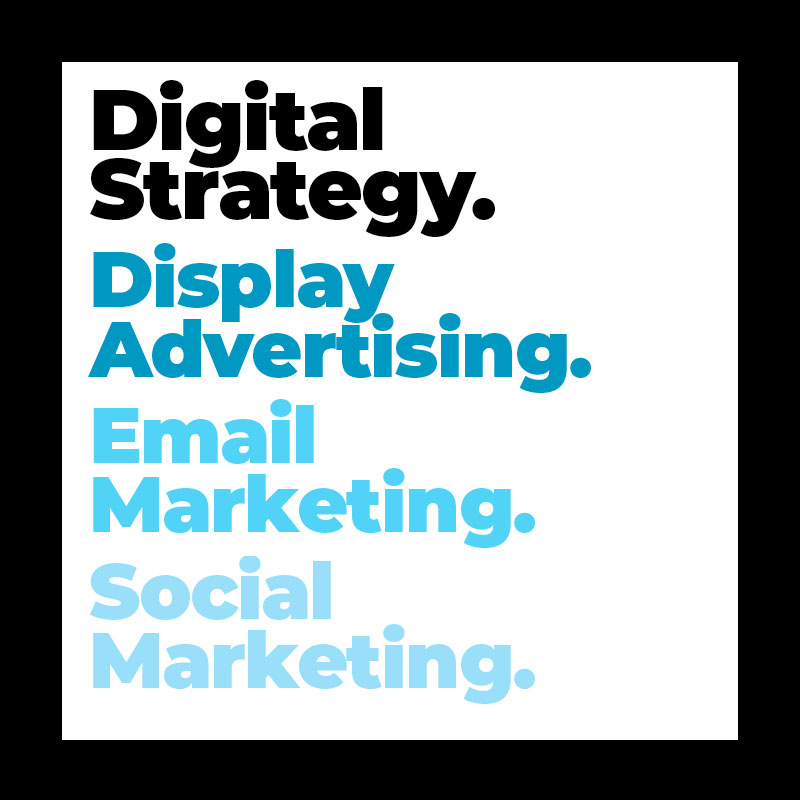 Is Your Display Advertising Really Optimized?
Ask for Your Free Analysis.
""
keyboard_arrow_leftPrevious
Nextkeyboard_arrow_right
How can we take your Display Advertising to its next level? Contact us for a free digital ad campaign review and analysis.
""
keyboard_arrow_leftPrevious
Nextkeyboard_arrow_right