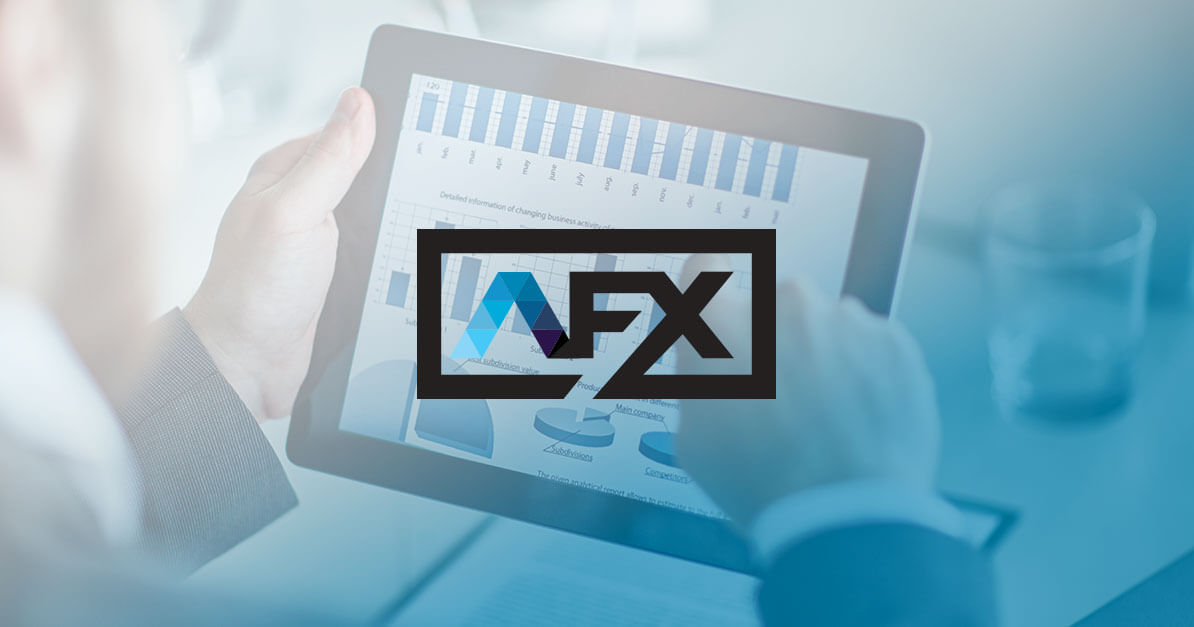 Benefits of Digital Marketing for Businesses
There are many benefits of Digital Marketing for businesses.  Effective marketing is about getting the attention of your target audience and delivering a message that connects with them.  It's no secret that everybody is paying attention to their devices these days. Whether it is with a laptop, tablet, or phone – everyone is increasingly spending more time looking at a screen.  This is a trend that is not going away anytime soon.
Throughout the day, people are on Facebook, Instagram, Google, Snapchat, Email, Youtube and everywhere else online.  For almost all businesses, this digital landscape is full of opportunity. Let's dig a little deeper and break down some of the Benefits of Digital Marketing for Businesses.
Benefits of Digital Marketing for Businesses: Data-Driven Strategy
While experimentation and testing are an important aspect of successful marketing campaigns, Digital Marketing can eliminate some of the guesswork, and allows you to strategize based on information and data.  At the industry level, there is a wealth of data available such as Hubspot's List of Marketing Statistics for 2018.  Not only that, but all of your campaigns can be tracked and analyzed.  How many clicks your ads are getting, which of your emails are being opened – these are just some basic examples.  What it comes down to is that you can understand exactly what is happening with your marketing efforts, so that you can strategize and optimize to get the results you want.
Benefits of Digital Marketing for Businesses: Measurable Results
Following through with the previous point, much of your results with Digital Marketing are clearly measurable.  It is true that some aspects of Digital Marketing such as SEO, or Social Media and Content Marketing are more difficult to quantify.  However, the majority of what is done with Digital Marketing can be definitively measured in a cause and effect manner. This allows you to understand what is getting you results, and why it is working.
Benefits of Digital Marketing for Businesses: Reach a Large Audience
We are truly living through a major technological revolution.  According to We Are Social, more than 4 billion people worldwide are using the Internet in 2018.  With such widespread Internet connectivity via phones, tablets, and laptops – it is possible for you to reach a global audience with your marketing.  The ability to reach such a large audience with your content, emails, and ads has massive implications for your business.
Benefits of Digital Marketing for Businesses: Targeted Tactics
With such a large potential audience, obviously, not everyone is a viable customer.  However, as Digital Marketing strategies have become more sophisticated, you can be extremely precise and get your message in front of your target audience.  This means you can not only reach your customers, but you can do it in a way that is efficient and cost-effective.
Benefits of Digital Marketing for Businesses: Low Barrier of Entry
Prior to the age of Digital Marketing, it was very expensive to market and advertise your business.  Billboards, radio, TV, and print media were often only available to large corporations with the budgets available for such campaigns.  Digital Marketing has changed all of that. Whether you are just starting out, or a small business with little to no budget for marketing, it is possible to get started and attract customers with minimal financial investment.  As you succeed and your business grows, you can scale your campaigns accordingly.
As we touched upon at the beginning of the article, technology is becoming more intertwined with our daily lives.  People are spending more time online, and the business world is no exception here. Ultimately, if you are not optimizing your Digital Marketing efforts, you are leaving money on the table.
Affix Advertising is a Strategic Digital Marketing Agency that specializes in helping grow your business. Or, learn more about our services today.