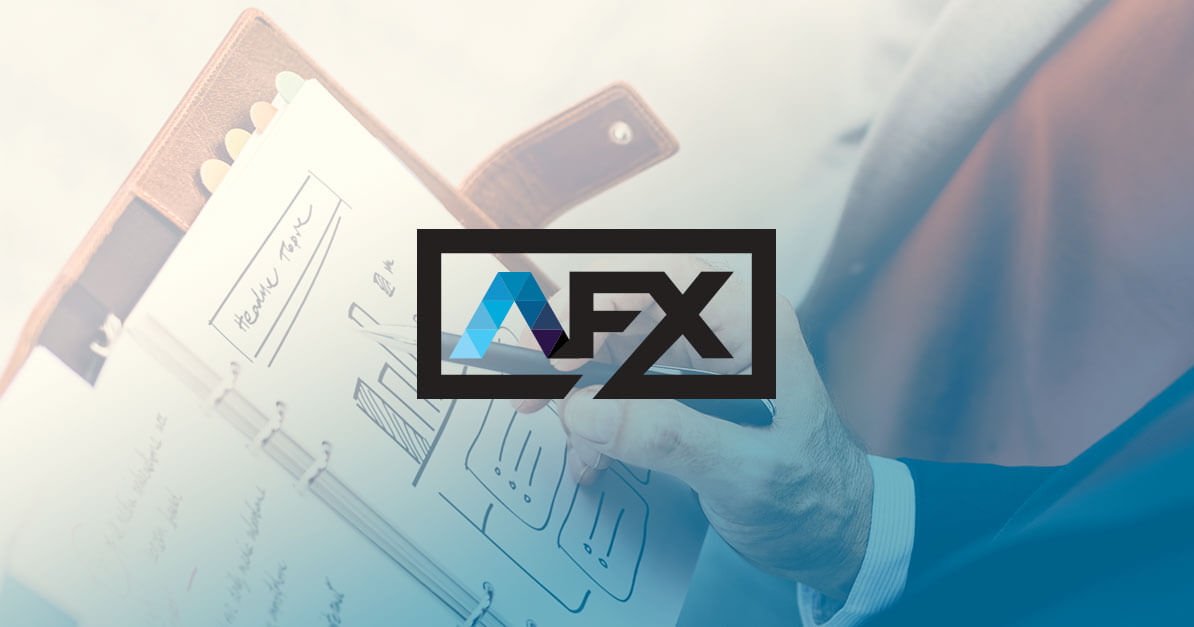 Digital Marketing Channel Benefits for Small Businesses
In this article, we'll review some of the primary Digital Marketing Channel Benefits for small businesses.
If you're just starting a business, or just getting into the digital marketing game it can be overwhelming trying to figure how each channel might benefit your business.
The Digital Marketing Channel Benefits that we'll look at are:
Display Advertising
Paid Search
Paid Social
Email Marketing
Social Media Marketing
SEO
Content Marketing
Let's get into the Digital Marketing Channel Benefits!
Display Advertising
You're likely already very familiar with display advertising as it is the most widely used form of advertising online.
In case you're not, display ads are visual ads that are presented across countless websites, blogs, forums, apps, and so on.
Here are some benefits of display advertising:
With display advertising, CPM (cost per thousand impressions) can be very low, so a successful display campaign can be very cost effective. Combined with the fact that display ads are visual in nature, they can be a great way to raise brand awareness.
Targeting has become increasingly more sophisticated for display advertising. Whatever demographic you are trying to reach, you can target them with display advertising.  This means you can not only reach a wide audience, but you can present your ads to the right people.
Display advertising provides real-time performance tracking. This means you can get feedback on how your ads are doing, and tweak and optimize along the way in a quantified manner.
Because display advertising has been around for so long, agencies such as Affix have streamlined and optimized the process. This means the right agency can deliver you reliable results.
Paid Search Advertising
Paid search ads are sponsored search results that appear on at the top of the page when you search on Google.  You can also run paid search ads on Bing and other search engines (but let's be real, Google is the big player here).
Essentially, you bid on various keyword phrases in order to have your ad show as a sponsored search result. If you run an online bicycle shop, you'll likely run ads for phrases such as "2019 mountain bikes" "Schwinn bicycles" and so on.
Some Digital Marketing Channel Benefits of paid search are:
The main advantage of paid search is that you can connect with users who are already in a buying mindset. Adding on to the previous example, if someone searches for "Buy Schwinn Bicycles" there's a good chance they are ready to buy a Schwinn bicycle.
Paid search can be extremely targeted. In addition to specific keywords, paid ads can target parameters such as location, device, language, time of day, and more.   This allows you to reach the specific type of user that you want to.
Paid search campaigns are measurable. Just about everything you can think of can be tracked with paid search campaigns.  From user impressions to clicks, to conversions, and so much more – you'll have access to data.  With that data, there is plenty of room for understanding performance and optimization.
Paid Social Media Advertising
When it comes to paid social, we're primarily talking about running ads on social media platforms such as Facebook, Instagram, and to a lesser extent Twitter, LinkedIn, Snapchat and so on.
Paid social is similar to display advertising yet allows for more sophisticated control and targeting of your campaigns.
Here are some of the Digital Marketing Channel Benefits of paid social:
While coming regulations have the potential to tighten the reigns a bit, companies like Facebook collect endless amounts of data on its users. What this amounts to is an extremely sophisticated targeting system for advertisers.  Advertisers can target based on demographics such as age, gender, location – but also things such as interests, purchasing behavior, favorite websites, travel behavior and more.  This means you can reach exactly the audience you want to with incredible precision.
With guaranteed visibility, and a massive audience, paid social is a great way to extend your reach and build brand awareness.
Fit any budget. With paid social, you can start small and scale your campaigns as your business and marketing budget grows.
Email Marketing
Email marketing is self-explanatory.  It is the practice of marketing to users (that have voluntarily subscribed to you) via email.
Digital Marketing Channel Benefits of email marketing:
By the nature of communicating with users who have subscribed to your email list, you already know they are interested in your business and what you have to say.
Email marketing has the highest ROI of any digital marketing channel with an average return of $32 for every $1
Email marketing provides clear metrics. With open rates, click through rates, conversion tracking and so on – email marketing performance can be easily tracked and optimized.
Social Media Marketing
Social media marketing is simply utilizing the various social media platforms to promote your business by interacting in an "organic" manner.  Where paid social involves paying for advertising on these platforms, social media marketing consists of sharing content, commenting, liking posts, and interacting with your audience similarly to how you would with a personal social media account.
The Digital Marketing Channel Benefits of social media marketing are:
Increased brand awareness. Most of us live on our devices these days, and so much of that time is spent on social platforms.  If your business isn't on social media, it doesn't exist.  Not to mention that social media allows for sharing of your content with the click of a button – your audience can get the word out about your business for you!  By building your presence on social media, you are building brand awareness as well.
Build trust and authority. Engaging with your audience on social media allows you to connect with them in a non-transactional manner.  You can provide value to them without selling anything which will improve the perception of your brand.
Drive traffic to your website. Being active on social media is a great way to attract new visitors to your site. The more quality content you have on social media, the more inbound traffic you'll generate.  More traffic means more leads and more conversions.
SEO
SEO or Search Engine Optimization is the practice of improving visibility/ranking of your web pages in organic search results.  This is achieved by using certain keywords on your website, optimizing technical aspects such as page load speed, managing your "online reputation" with link-building, and other various techniques.
Here are some Digital Marketing Channel Benefits of SEO:
It's cost-effective. SEO is one of the most cost-effective digital marketing strategies because it helps you to connect with an audience that is actively searching for your products or services online.
Increased traffic. Top positions on the search engine results page get almost all the clicks. Improving your SEO can result in dramatic increases in traffic to your website.
Build brand awareness. In addition to increased traffic to your site, being at the top of search rankings will improve your brand awareness and build trust with your audience.
Content Marketing
While the term content marketing can include email marketing, social media marketing, and various other platforms for content we'll specifically be referring to on-site content such as a blog.
Some of the advantages of content marketing are:
More time on site. This may seem obvious, but having high-quality content on your site will increase the amount of time your audience will be on your site.  With increased time on your site consuming content, there will be increased spillover to leads and conversions.
Build trust and authority. By producing high-quality content, you can position your business as an authority in the industry.  If you create compelling and interesting content that provides value to your audience, they'll be more likely to think of you when the time comes to make a purchase.
Improved SEO/search engine visibility. Producing content isn't a magic bullet for SEO, however, high-quality content combined with a larger SEO strategy will get your site visible on search engines.
Ultimately, each of these channels shines and are most effective as part of an integrated digital strategy.
Contact Us to learn how we can help you build a comprehensive digital strategy. Or, learn more about our services today.