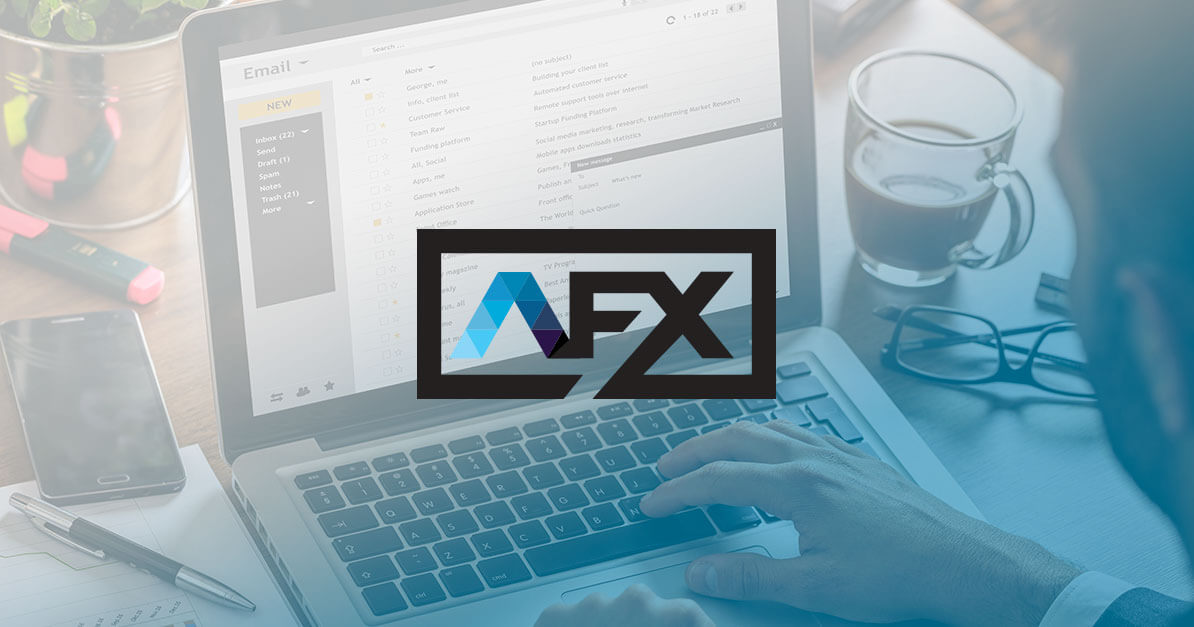 5 Tips To Create A High Converting Call-to-Action
A High Converting Call-to-Action is one of the most critical elements of the conversion process. It is the doorway that turns an initial visitor into a lead or a lead into a paying customer. Maybe you want a prospect to provide their email address, pick up the phone, or make a $100 purchase. Whatever it is, you likely want your visitors to do more than just browse your website before bouncing off to Instagram.
This is where a high converting Call-to-Action shines.
Here are 5 tips to help you increase customer acquisition with a solid High Converting Call-To-Action:
1.  Make them highly visible
Let's start with something straightforward. If your CTA isn't clearly visible, your prospects are much less likely to click on it!
Here are a few things to consider to make a high converting call-to-action:
Use bold, contrasting colors so that your CTA catches the eye. Don't feel tied to your brand's color scheme if it means limiting your success. Avoid using grey, dull

Make use of whitespace throughout your page and avoid clutter
Generally, bigger is better, but only up to a point. Obviously, you want your CTA large enough to be highly visible, just don't go so far where it might be overlooked as a banner. Pay special attention to sizing on
Consider using an image to attract the eye. Just make sure it is of high quality and relevant to your
2.  An Offer They can't refuse
Who are you making an offer to? Make sure your CTA is in the right place at the right time, so your prospect will be eager to engage with it. The important thing to consider here is where your prospect is in the buyer's journey.
Are they new and encountering your brand for the first time? Maybe they're not yet ready to sign up for that free trial. An informative offer might be more appropriate. Are they at the bottom of your marketing funnel, primed, and ready to go? Perhaps they're past the point of that same free trial, and they just want an offer to buy.
The key here is to really think about your prospect and their state of mind. Do they want what you're offering? Are they ready? Understand your customer, and prioritize their wants and needs. From there, you can craft a CTA that your prospect simply won't be able to refuse.
3.  Consistency and clarity
Consistency and clarity are key when it comes to the copy for your Call-to-Action. Be mindful of the tone and voice you use throughout your messaging. Make sure the feel of your CTA and relevant messaging is in alignment.
When reading your CTA, you want your prospect to be absolutely clear on what is being offered and why they want it. The CTA should also directly reflect the message or copy leading up to it. You want your prospect to flow seamlessly through this process, without confusion.
The more consistent and clear your message is throughout, the more your prospect will feel solid about doing business with you. Rather than confuse, or inspire hesitation – your CTA should reinforce that your prospect is about to move towards reaching a solution or achieving satisfaction.
4.  Make Your Call-to-Action Benefit Oriented
When it comes to the conversion process, the language that you use is incredibly important. Even changing a word or two here and there can make a significant difference in your success. The text on your CTA is no exception. Your CTA is likely the last piece of copy that your prospect reads before deciding to join your email list, try a free trial, or spend some of their hard-earned cash on your business.
It's easy to be cliche at this step and default to words like "Submit," "Click Here," or "Request." However, these words are vague and don't do anything to showcase what benefits your prospect will receive by engaging with your CTA. They are reminiscent of the DMV or tax filing. Instead, use more specific language that is encouraging and conveys value.
For example:
Get a Free Campaign assessment now
Start My FreeTrial
Get My CustomReport
Learn More About"X"
Stay Connected WithUs
As long as you're keeping things relevant, it's best to be creative with your CTAs so your prospects can read what they are getting in return by following through with your Call-to-Action. Anything is better than "Submit" or "Register."
5.  Test and experiment
Let's close this out with perhaps the most important tip so far. Test everything.
Educating yourself and following best practices will go a long way towards success, but that can never replace proper testing to discover what actually works for your particular situation. Assess how you're currently performing, and define your conversion or click through goals. From there you can work to achieve those goals by testing some of the things we've discussed so far.
Experiment with finding the right high converting call-to-action:
Copy &Messaging
Placement
ButtonSize
ButtonColor
What You're Actually Offering (Discounts, Ebook, Free Trial,)
Hopefully, you gained some inspiration and ideas from reading this article. Now, take those ideas and test them!
Affix Advertising is an Acquisition Email Marketing Agency that specializes in helping grow your business. Or, learn more about our services today.