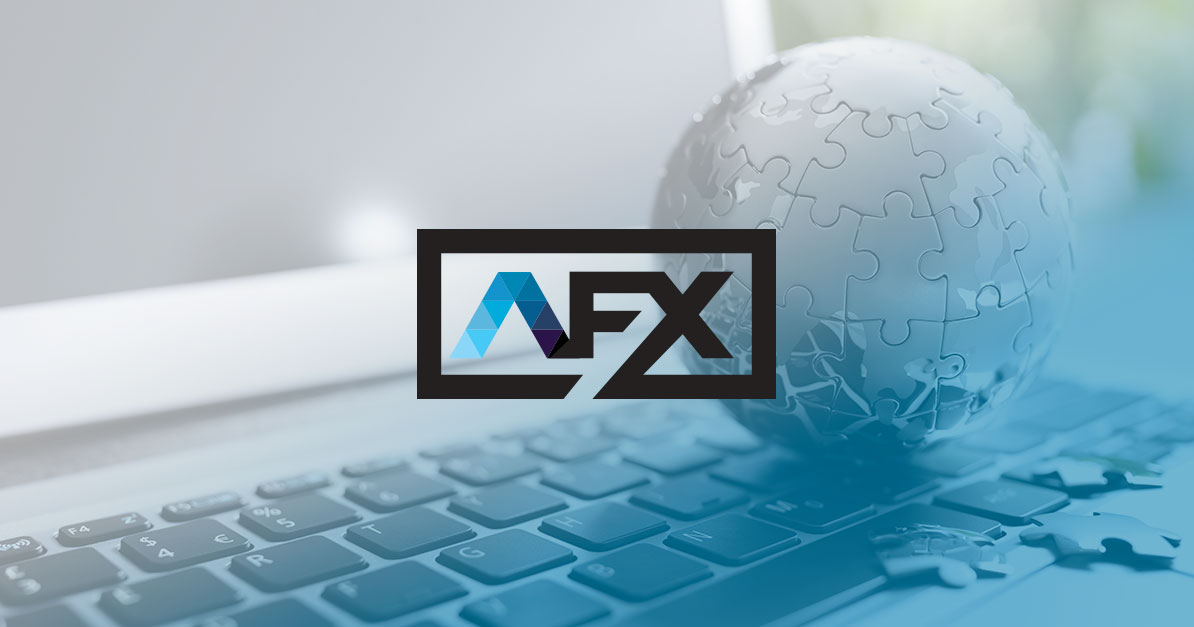 How to Build an Email List from Scratch
It's important to know How to Build an Email List from Scratch.
If you haven't started building an email list, there's no better time than now.
If you're even a little bit familiar with digital marketing, you've likely heard that email marketing is essential.
Study after study has shown that email marketing outperforms all other forms of online marketing when it comes to ROI.
According to Campaign Monitor, email has an ROI of $44 for every $1 spent!
It might not be the newest, the coolest, or the most glamorous – but when compared with all other forms of digital marketing, for any industry or niche, email marketing is king.
Convinced that you should focus your efforts on building an email list?
Good.
How do you build an email list if you're starting with nothing?
Let's get into it.
How to Build an Email List from the Ground Up
There are a few things that you need to have covered before you start to gain subscribers on your list.
First, you'll need a computer with an internet connection.
Just kidding, we're going to be thorough in this article, but not THAT extensive.
Okay, so you've got a computer and access to the internet, what's next?
How to Build an Email List: Understand Your Audience
Understanding your audience is vital to all aspects of digital marketing.
Who do you want to subscribe to your list?  Who are you selling to?
It's helpful, if not completely necessary to know who your target audience is.
Here is an informative article on how to better understand your audience.
With a good understanding of your audience, you'll be able to know where to find them online, how to connect with them, and how to provide value that they will be interested in (so they subscribe to your email list).
You Need a Website
This might be obvious, but you need somewhere to attract your audience and potentially enter their email address to subscribe to your list.
For example, most businesses have a blog to attract readers and place an email opt-in form somewhere on the same page as the article.
Your website doesn't have to be elaborate or expensive.
These days, it can be extremely easy to set up a professional looking website, and you don't need a ton of pages either.
Realistically all you need is a single landing page with an opt-in form to start collecting email addresses, such as this.
Hubspot and Leadpages are two well-known services where you can easily create a great looking landing page that performs.
How to Build an Email List: Select an Email Marketing Platform
Unfortunately, the Hotmail account you've had since high school isn't going to cut it for this.
The previously mentioned email opt-in form on your website will connect with your chosen email marketing platform, which will collect the email addresses.
From there, the platform will allow you to organize and manage your email list and actually send out your emails.
MailChimp is generally known as the beginner's platform and is a great inexpensive way to get started with email marketing.
As your list and your business grow, you can switch to something more sophisticated such as Infusionsoft.  With that, you can get more elaborate and get into automated email campaigns.
You Need an Offer
Why are your potential subscribers going to sign up for your list?
Your audience's time and attention are valuable, and if they're going to exchange that by providing an email address, you need to entice them with a compelling offer.
Exclusive content? Special deals? Trial software? Giveaways? A report?
This brings us back to the first step: Understand your audience.
What do they want? What are they interested in?
Take a second look at this landing page and notice what is being offered.
Don't overthink this one, but don't gloss over it either.
Give your audience something that they want, and they will give you their email addresses.
Drive Traffic to Your Website
You've done some research and some hard thinking to understand your audience.
You've sset up a website with a landing page including an email opt-in form.
You've signed up with an email marketing platform.
And you've conjured up an irresistible offer to entice subscribers.
How do you actually get people to your site?
Social Media Marketing
Especially when starting out, it's a good idea to build your list organically, and social media is a great way to do that.  Not to mention it's free.
By creating and posting engaging content on social media you can gain exposure to a wide audience.
Again, going back to the first step – understand your audience.
Figure out what sort of content they are engaged in and will want to consume.
Not only is social media a great place to share content, but you can also interact with and communicate directly with your audience.
Millions of people are already spending time on social media, you just need to grab their attention to drive them to your website.
This one will take time, but spend 90 days, 6 months, to a year active on social media and you'll start to see results.
It's not something you can count on, but even a single piece of content can go viral and be shared by countless users on social media giving you mass exposure.
Content Marketing
Content marketing is similar to social media marketing and they definitely can be integrated to work together.
The most common example is to have a blog on your website where you post your content.  You can then distribute those articles on various social platforms like Facebook and Twitter.
Podcasts and Youtube channels are other great examples of content marketing.
Essentially, you are creating content to attract and build up an audience.
As you build a relationship and trust with your audience, they will be more likely to spend time on your website and sign up for your email list.
Paid Ads
So you were an early bitcoin investor with an unlimited marketing budget?
Seriously though, if you have a budget to invest in email marketing, driving traffic via paid ads is one of the most effective ways to build your email list.
By purchasing ads on Google, Facebook, or elsewhere you can drive targeted traffic to your site.  The amount of people you can get to your site is limited only by your budget.
Here is an example to get your gears turning.
Facebook allows for extremely sophisticated audience targeting with their ads.  If you want to target grandmothers who drink red wine, own dogs, watch Dr. Phil, and are fans of the Marvel Universe, you can show ads to them on Facebook.
Based on your research, this is who you want to get on your email list.
So you target that audience with an ad specifically crafted for them, a piece of content they will be engaged with.
Along with the ad, you include a CTA (call to action) which directs them to your landing page with an offer they simply can't resist.
So to summarize, with paid ads you can spend money to get your message in front of your target audience.
It can be a very quick and effective way to build your email list if you have the budget for it.
How to Build an Email List: Conclusion
Email marketing is here to stay.  It is a tried and true pillar of digital marketing and without a doubt should be a part of your toolkit.
Hopefully, now your overwhelm has been eased, and you have a solid grasp of how to build an email list from scratch.
If you'd prefer to let the experts handle it, contact us to learn how we can help you get started with email marketing.  Or, learn more about our services today.