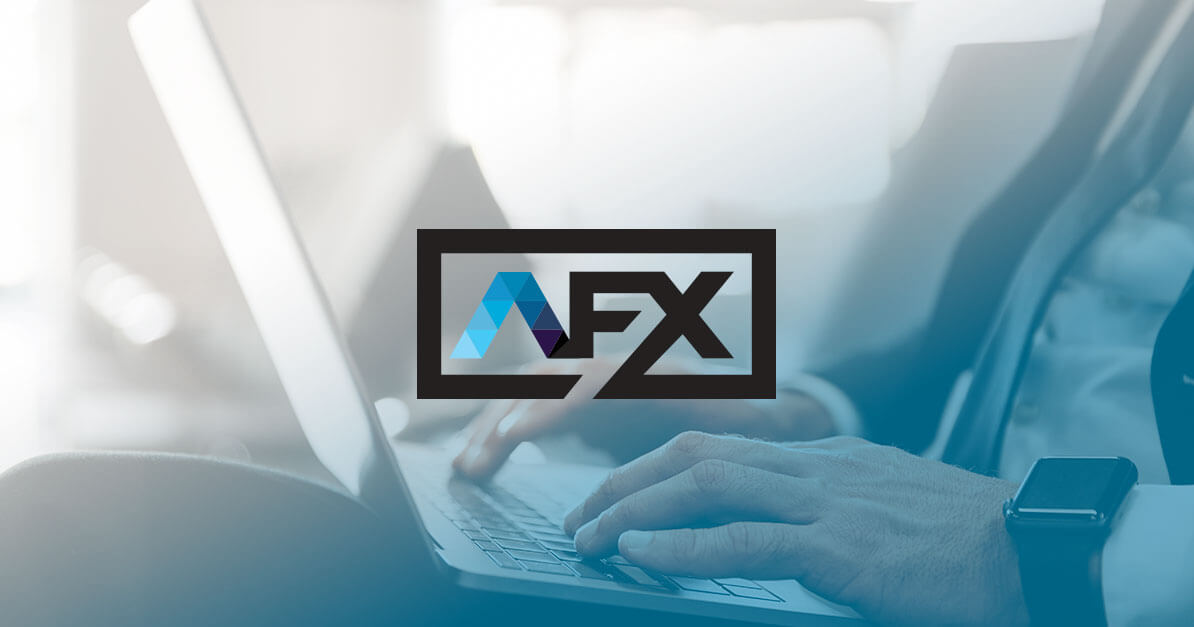 Use Email Personalization To Increase Your Conversion Rates
Email Personalization, what is it?
Email Personalization, in the context of email marketing, consists of customizing your emails to a specific subscriber by using the data and information you have about them. It can be basic information such as their name or where they live.
More advanced personalization can include utilizing information such as past purchases, browsing history, customer interaction (such as what they click on), and automation to create highly specific segmentation and targeted emails.
Why Email Personalization Can Help You Reach Your Marketing Goals
Email personalization is a great way to increase customer engagement and increase conversions. Consumers are exposed to an endless amount of content on a regular basis, and we should expect irrelevant content to be ignored.
Emails with tailored content are more relevant to your customers, resulting in higher opens, clicks, and engagement. Many of us know what it's like to have a crowded inbox, and nobody wants to read an email that feels spammy, generic, or irrelevant.
As marketers, this is where personalized emails can help to connect with our consumer audience:
Compared to on non-personalized emails, personalized promotional emails have 29% higher unique open rates, and 41% higher unique click rates.
Whenanemailisnotpersonalized, 52% of customers say they'll find somewhere else to go
Personalized emails deliver 6x higher transactional rates.
According to the Stanford Graduate School of Business, simply adding the subscriber's name to the subject line of an email will:
Increase the probability of an open by 20%
Boost sales leads by 31%
Reduce unsubscription rates by 17%
It's clearly worth it to personalize your email campaigns.
Ways to Use Email Personalization
Email Personalization: Name of Sender
Who an email is from is the first thing a subscriber sees when looking at your email in their inbox. This plays a significant role in deciding whether or not your email will be opened.
Depending on the nature of your business, consider using the name of a specific sales representative or other appropriate, direct contact rather than defaulting to your company name.
Email Personalization: Subject Line
The subject line is the next element that your subscriber will see in their inbox. As previously mentioned, including the subscriber's name in the subject line will significantly improve open rates, boost sales leads, and reduce unsubscription rates.
Email Personalization: First Name Greetings
Following through with the subscriber's name in the subject line, you can also include their name in the greetings, or somewhere in the text of your email.
Email Personalization: Location
Customizing the content of your emails based on the location of your subscriber is a great way to get them engaged. Including location specific imagery in emails has been shown to increase click-through rate by 29%.
Email Personalization: Gender
Customizing emails based on the gender of your subscriber can be a great way to ensure your message is relevant. An obvious example of this is for a clothing company to showcase Men's or Women's clothing, depending on who is reading the email.
Email Personalization: Behavior Triggered Emails
Now we're starting to get into more sophisticated email personalization.
Setting up automation to send out specific emails depending on the behavior of your customers is highly effective. Triggered emails can be sent out for many reasons such as to welcome subscribers, upsell products/services, follow-up with abandoned carts, almost anything you can think of.
Essentially, you can set up automation to send tailored emails, specific to how your subscriber is interacting with your business at that time.
Align Emails and Landing Pages
Email Personalization can certainly increase open rates amongst your subscribers. However, the whole point of your emails is to get your subscribers to be paying customers!
Your landing pages should be targeted and relevant to your customer's overall experience with your business. At the same time, your emails should follow suit.
The more congruent and targeted your customer's experience is, the more conversions you will see.
Get Personal
Personalizing your email campaigns is an effective way to deliver targeted and relevant content to your customers and prospects. Doing so will improve their experience while making your marketing efforts more successful at the same time.
Contact Us to learn how we can help you use Email Personalization to achieve your Email Marketing business goals.