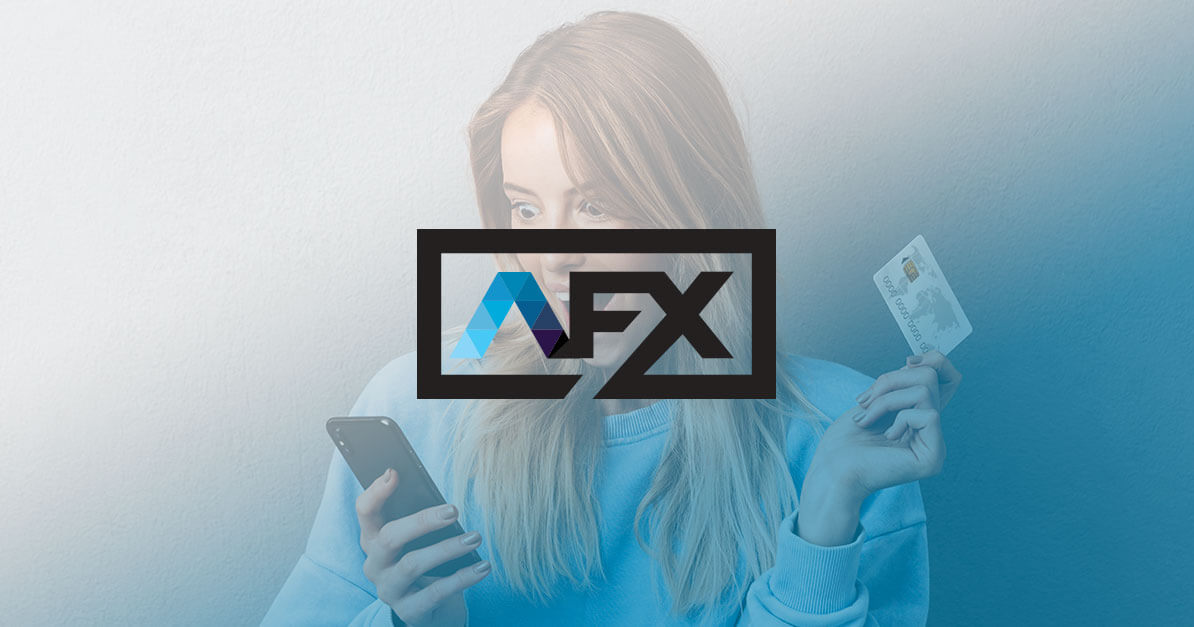 Why Retargeting Campaigns Are 70% More Likely to Convert
What is Retargeting?
Retargeting is the strategy of serving ads based on a previous relevant interaction. Retargeting comes in a variety of different forms (Search Retargeting, Email Retargeting, Contextual). In this article, we'll be focusing on the most commonly used option: Site Retargeting.
After a visitor leaves your website, Retargeting allows you to continue to show ads to them. These ads will be shown on a variety of different sites, allowing your brand to stay in front of interested prospects – hopefully turning them into buying customers.
You're likely already familiar with this process as a consumer. For example, you go on Amazon to check out a new Bluetooth speaker but don't end up buying it. You may end up seeing an ad for that product the next day when you're scrolling through Facebook. This is Retargeting.
How Does Retargeting Work?
Site-based Retargeting works by using cookies (small pieces of data in your web browser) to interact with other websites after your visitor leaves your site.
Basically, when you place Retargeting code on your website, that code will place a cookie in your visitor's browser to tag them. As they continue to browse the web, that cookie then communicates with your Retargeting provider (such as the Google Display Network) and will display your ads when appropriate.
As an advertiser, you have to do some work to set this up obviously. For your visitors, however, this process is automated and happens behind-the-scenes.
What Does Retargeting Do for Your Campaigns?
Here are a few statistics that might entice you to optimize your Retargeting efforts:
Customers who see retargeted ads are 70% more likely to convert on your website
The average CTR for retargeted ads is 10x higher than standard display ads
72% of customers abandon carts, only8% who are non-retargeted return to convert, that number increases to 26% for retargeted customers
Why Does Retargeting Work?
It's clear that Retargeting can be effective at increasing conversion rates (and the success of your business), but if you're new to the concept of Retargeting, you may be wondering why.
Simply put, the large majority of first-time visitors will leave your website without making a purchase. Obviously, they were interested though, and it would be a waste not to pursue them as customers. This is where Retargeting comes in. It allows you to give a little boost to those prospects that are on the fence.
Retargeting is so effective because it focuses your marketing efforts on people who are familiar with your brand and have recently demonstrated interest.
A Piece of the Puzzle
Retargeting can be highly effective at increasing your brand exposure and improving conversion rates, but it works best as part of a well-rounded marketing strategy. For example, Adwords and Facebook Ads can be effective in driving traffic to your site. Retargeting can then be used to optimize conversions and get the most out of that traffic.
Learn why Affix Advertising is the right ReTargeting and ReMarketing Advertising Agency for your company. We help people capitalize on lost opportunity.