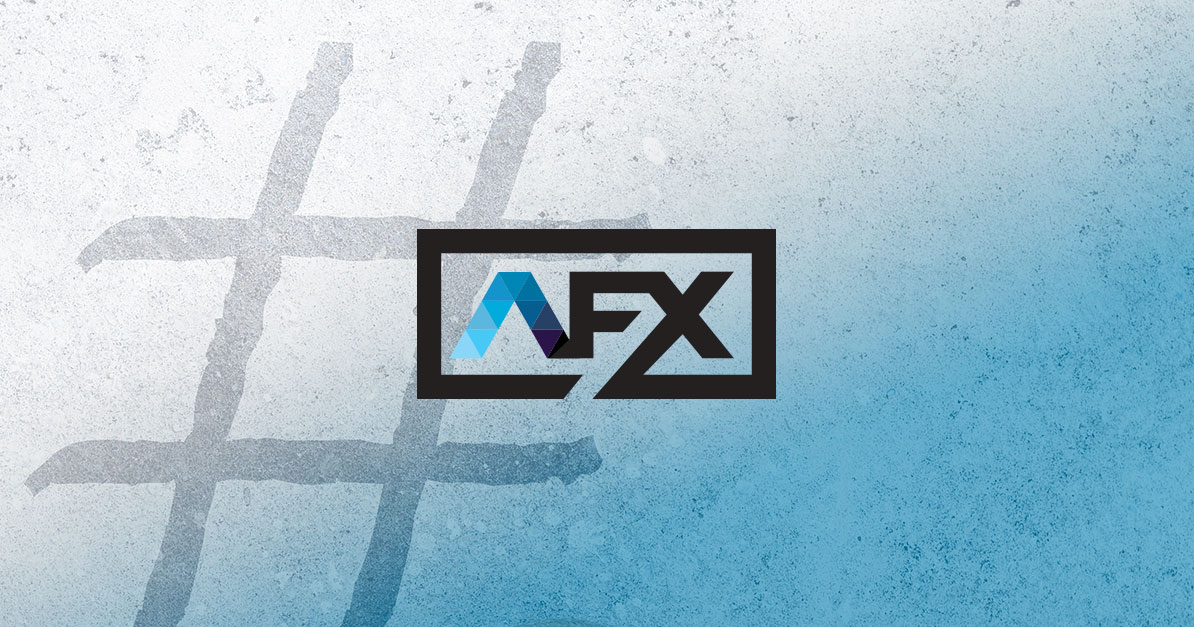 How to Increase Brand Awareness with Social Media
Let's learn How to Increase Brand Awareness with Social Media. According to Statista, there will be more than 3 billion social media users worldwide by 2021.  For any business, this means massive opportunity to get your message out there and grow your brand.
With so many users, and so much competition, how do you stand out from the noise?
How can you utilize social media in a way that is meaningful for your business goals so you're not just spinning your wheels?
In this article, we'll go over a few tips so that you can get the most out of your Social Media efforts and increase your brand awareness.
Choose the right platform
Facebook, Instagram, Twitter, YouTube, and LinkedIn are the current major players in the social media game.
Each of these platforms can be a great way to connect with your target audience, but unless you're a larger company with unlimited resources at your disposal, you'll likely want to pick just one or two platforms to focus on.
To decide which platform(s) you want to use, spend some time on each to figure out where your target audience is most active.  Look up competitors and relevant topics or groups for your business.
From there you'll want to think about which platform(s) make the most sense for your business.  What type of content can you realistically produce that will be effective on a particular platform?
Instagram and its emphasis on photos might be very effective for something like an interior decorator or professional photographer.
Any sort of B2B company will definitely want to consider LinkedIn as a platform for its messaging.
Facebook, of course, is still the largest, most popular platform and should be considered for that reason alone.
Consider the context
Following through with the previous section, the context of each platform is different and should not be overlooked when creating content for each.  What might be effective and highly engaging on one platform, can fall flat on another.  While your favorite workout song might be the best thing ever at the gym, you probably wouldn't play it at a wedding.
Each platform and its audience are unique.  Users on Twitter are in a different mindset than users on Facebook, which are different from those on LinkedIn.  Even a single person, who goes on their phone and checks all three platforms one after the other, will be in a different mindset for each.
Take the time to understand what type of content is best suited for each platform and produce accordingly for better results.
Visual appeal
The world of social media is a vast ocean of content.  In order to stand out on any social media feed, you need to use eye-catching material.
Just pay attention to what grabs your attention as you browse your social feeds or the Internet in general.  Oftentimes it is something visually engaging.
Whether it's photo or video, make use of visual media when you can.
Be conversational
Engage with your audience.
Many businesses on social media are simply in broadcast mode and fail to actually engage with their audience.
When people comment on your posts, comment back! Remember, your social media accounts are an extension of your business.
Imagine going to a restaurant and the server listing off the daily specials but not responding to any of your questions about the menu.
The more you engage with your audience, the more engaged your audience will be with your business.
Ask questions
Following through with the previous tip, a great way to engage with your audience is to ask questions.
Question posts are not only a great way to get your audience to interact with your brand, but they require little effort to create.
In addition, questions are a great way for you to learn more about your audience and gain valuable insights for product development as well as future marketing efforts.
Give things away for free
Who doesn't like free stuff?
Running contests on your social media accounts are a great way to build awareness and cultivate engagement with your audience.
Grab attention with trends
If you haven't noticed, we now have a 24-hour news cycle, which generally has a home across the various social networks – all day every day.
There is always some topic or story that is trending on Twitter, Facebook, YouTube, and so on.
This technique is known as "Newsjacking," where you are basically hijacking a current point of interest to draw attention to your brand.
This can be a very powerful way to bring awareness to your brand, but you'll obviously want to be very careful with how you go about this as it can easily backfire and come across as opportunistic or worse.
Practice good judgment and use good taste here, and you can inject your brand into highly relevant and current topics of discussion.
Track everything
As with all of your other digital marketing endeavors, if you want to optimize your social media game, you should track everything.
Each of the different platforms provides analytics tools for you to track engagement, likes, shares, and so on.
The better you understand how your social media efforts are performing, the more you can improve upon what works, and avoid what doesn't.
Contact Us to learn how we can help you optimize your Facebook and Social Media Campaigns. Or, learn more about our services today.