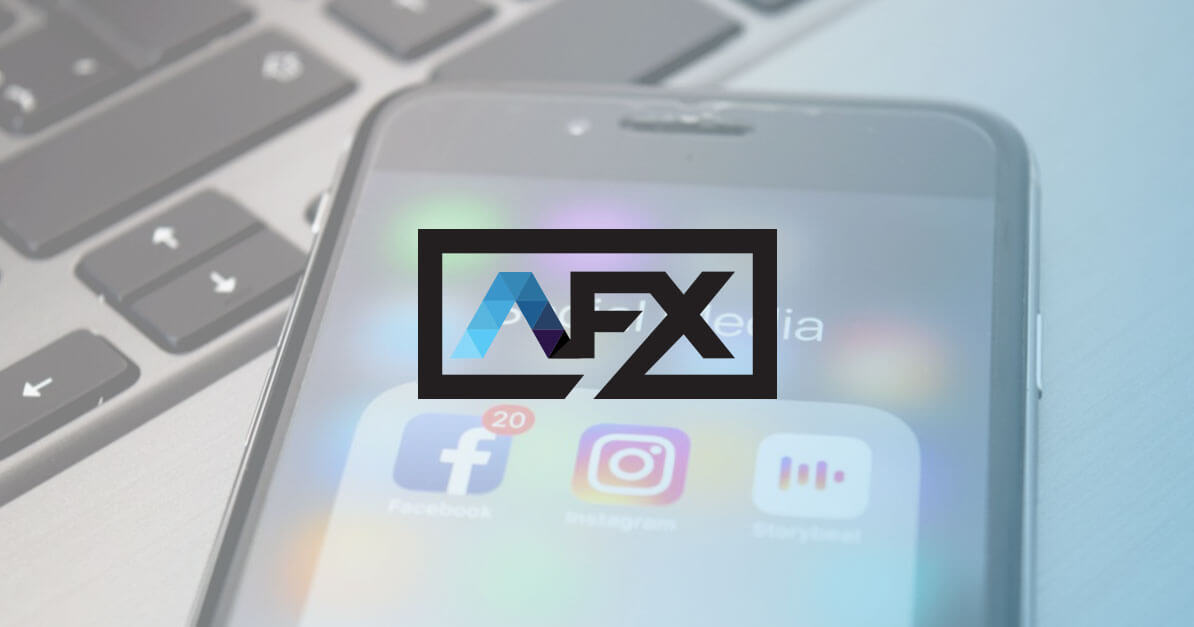 Social Media Paid Advertising Strategies
Greek philosopher Heraclitus is credited with saying, "Change is the only constant in life." Few things change faster in the advertising world than social media. Platforms come and go, algorithms change, and – as always – tastes change. But some things in advertising are constant: Analyzing, testing, tweaking, and testing again. Not sexy, but the one constant you can count on in the development of your social media paid advertising strategies. Some of our tips can be (and should be) applied to any type of advertising that you do.
What Are You Trying to Achieve?
You want to say, "More sales" don't you? Well, yeah, okay. But there are objectives that ultimately lead to more sales, but not directly. Sometimes you just want to get the name of your company out there, establish you and your team as subject matter experts, or simply inspire trust. Until you know where you're trying to go, you'll have no idea how to get there.
Identify Your Target Market
According to Omnicore's 2019 Social Media Benchmark Report, there are 3.356 billion people on social media around the world. Your marketing plan should include profiles of the kinds of people your product or service will likely attract. Obviously, as you learn more about who actually buys your product or service, you will tweak these profiles. Your customer profiles guide who you will target in your social media advertising. Keep in mind that each platform has varying levels of target marketing.
Identify the Content That's Working Now
Before you start paying for social media ads, do an analysis of the organic content you have already posted. What posts are getting the highest number of reactions? How are people reacting (likes, retweets, comments and shares)? Take the time to profile those who are reacting to your content. Does it align with your customer profiles? If not, it may be that your posts are not targeting the right audience. Jump off of the content that appears to be working. You can do paid promotion of those posts or create ads that use the same messaging and/or images. Keep in mind that content that works well on one platform may not be as successful on another platform.
Pay for the Response You Really Want
Do you want clicks? Impressions? Conversions? Leads? The answer ties back to your objectives. If you are trying to promote yourself or your organization as a trustworthy expert or influencer, you may want to generate comments or increase shares. If you want to increase sales, it's all about audience and traffic. More impressions can help increase brand awareness. Ultimately, you only want to pay for outcomes that match your objectives. Side note: Although it's nice to have a lot of followers, it's not as meaningful as you may think. Omnicore also found that 96% of people who talk about a brand on social media don't follow the brand on social media. Makes you think, don't it?
Make it Mobile
Unless you are specifically targeting desktop users (and you can do this), your ad should be powerful on a small screen. eMarketer reports that adults in the U.S. spend approximately three hours a day on their smart phones. It's not just the ad you need to tweak for tiny viewing – your landing page needs to look good too.
Test, Optimize, and Test Again
Each social media platform has their own set of analytics. That's part of the reason why you want to test on only one or two platforms. Your analysis may show that one platform is more aligned with your business and target audience. Perhaps some products and services work well on one social media platform, but not another. Or, brand awareness advertising is best on Twitter where Facebook generates more website visits. It can be easy to get lost in the weeds. That's why you want to keep it simple and small to start. Test, tweak your ads based on your analysis, and test again. You will discover which ads deserve a bigger chunk of your budget.
Know if It's Working
Knowing how many reactions each social media ad receives is only the first part of the equation. You must measure if those reactions lead to anything. Again, this is tied to your objectives. Increased sales, leads, and websites visits can be easier to track. But, increased social media influence and greater brand awareness is trickier. This is where experts in social media advertising (like us) are highly valuable. To learn more, Hootsuite has a helpful article, 8 social media ad metrics you should be tracking.
Change in the Air
Good old Heraclitus strikes again. The COVOID-19 pandemic is changing the world in ways big and small. Comscore has some early stats on how sheltering in place is impacting online behavior and media consumption. Folks talk about "getting back to normal" post-COVOID19. We will have a new normal by then. The best social media paid advertising strategy keeps up with trends – and goes with the flow.
Head Spin
Your head may be spinning by now. You do not (and should not) try to advertise on every social media platform. Your target audience will help you determine which platforms are best. Analytics will help prove it. Affix Advertising can guide you through the process – or partner with you to develop a plan and execute it. We know the right questions to ask, how to create effective ads, gather and analyze data, and use that information to tweak your advertising.
Wrap Up
The best social media advertising strategies are based on measurable outcomes. To reach those outcomes, you must know your target audience and cater your ads to them. An analysis of your unpaid, posted content will help you determine what your social media audience reacts to now. Start small on just one or two platforms. Track results, analyze, and tweak your campaigns. Contact Affix Advertising to help you make the most of your social media paid advertising strategy.