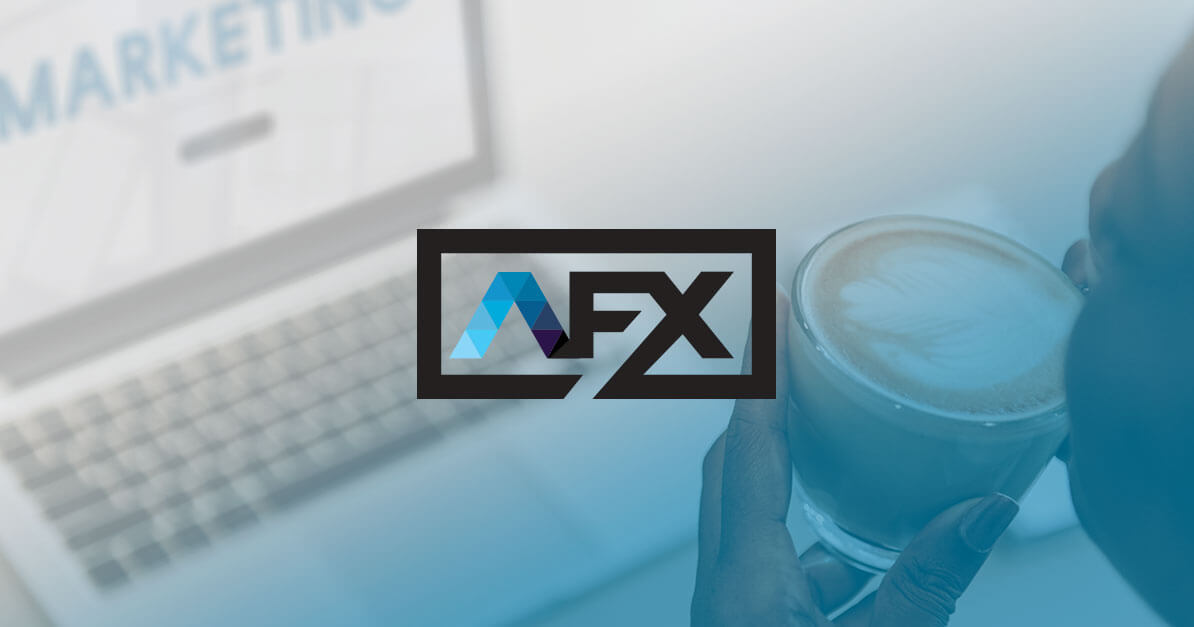 5 Digital Marketing Tips for Small Businesses
Time to learn 5 Digital Marketing Tips for Small Businesses, In 2019, if you're a small business owner you need to understand digital marketing.  Anywhere you go, what are people doing?  They're looking at a screen.  Our attention is focused on the digital realm.  As a business owner, you want to capture some of that attention.
If you own a restaurant, you want to be top of mind when people are hungry.
If you sell clothing, you want them to think of you when they decide they need to update their wardrobe.
Maybe you own a car dealership, you want to be the one they find when they start browsing online.
Or maybe you are the proud owner of a gym.  You want people to see themselves working out at your gym before they even think about signing up as a member.
With everybody staring at their screens all day, you want to use the power of digital marketing to grab a slice of that attention pie for your small business.
For many small business owners, Digital Marketing Tips can seem overwhelming or confusing.  Your days are busy and hectic as it is, and you don't have the time.
How do you know which approach is best?  How can you make sure you're not wasting money?  How do you get the results that you need?
Maybe, just let Affix handle your digital strategy so you can focus on everything else.
Not ready for that? Let's point you in the right direction with a few digital marketing tips for small businesses.
Digital Marketing Tips: Get the Basics Right on Your Website
Make sure you have an updated, professional, mobile-optimized website that loads quickly. There's nothing more off putting-than looking up a business that you're interested in and getting a "404 not found" error – or a website that looks like it hasn't been updated since 1998. Your website gives the first impression to many of your customers, make it a good one.
In late 2015, mobile web traffic surpassed desktop usage.  That might not be a surprise to you, but many small businesses and marketers are still catching up to accommodate this fundamental shift in how we access the internet.  While you might be doing most of your business and marketing work on a computer, the majority of your audience is interacting with your business via a mobile device.
How quickly your page loads might not seem like a big deal, but it is!  Why is it important you ask?  Basically, the longer your website takes to load, the faster users will leave your website before doing anything like making a purchase.  Longer loading time also means lower positioning on Google search results.
Use Google's PageSpeed Insights to test how quickly your website loads.
Optimizing page speed can get technical pretty quickly, so it might be a good idea to hire a professional to get the job done.
Last but not least, your website should be designed primarily to convert, with aesthetic appeal as a secondary goal.  A nice looking site is worthless if it doesn't convert, and even some really visually uninspired websites do major business.
Digital Marketing Tips: Create Relevant, Shareable Content
By creating engaging content, you have the ability to gain massive exposure for your business.  Even a single piece of content can strike a chord with people and get shared thousands of times on social media.  If people like what you have to say, they'll get the word out for you by sharing with others.
As you create content and build brand awareness, you'll also be able to connect with your audience and engage with them in a non-transactional manner.  This allows you to build a relationship and develop trust over time.
Take time to understand your audience and create content that is relevant to them. Now you are starting to understand these Digital Marketing Tips, great news.
Digital Marketing Tips: Employ Email Marketing
Email is one of the most effective digital marketing tactics available.  Studies consistently show that it has the highest ROI of any digital marketing channel, with a return of $44 for every $1 spent.
Email marketing allows you to:
Build your brand
Build credibility and trust
Nurture relationships and leads
Drive traffic to your website
Email marketing is effective for any niche or industry and is a great way to stay connected with your audience.  Whether it's once a week, or once a month – be consistent and build your email list.
See a previous article of ours for some email marketing tips.
Use Retargeting
You're likely already familiar with retargeting as a customer.  An example of retargeting is when you look up a product on Amazon, leave without purchasing, and then see that very product being advertised to you on Facebook.
Retargeting is effective and is available on all of the major advertising platforms.  For more information on Retargeting, see a previous article where we covered the subject.
Run A/B Tests
Always be testing. It's easy for a small business to want a set-it-and-forget-it approach, but with digital marketing, this is a mistake.
Whether it's a display ad, a landing page, a social media ad, email subject lines, or a button color – all of these things can be tested to see what variables deliver the best results.
The only way to know what works, is to test it.  Proper testing isn't a quick process, but over time the return on investment will be worth the effort.
Get Going!
With these Digital Marketing Tips, you should have a better idea of how to tackle your digital marketing strategy.
Still confused, overwhelmed, or simply don't have the time?
Contact Us to learn how we can help you build a fully optimized digital strategy to achieve your business goals.  Or, learn more about our services today