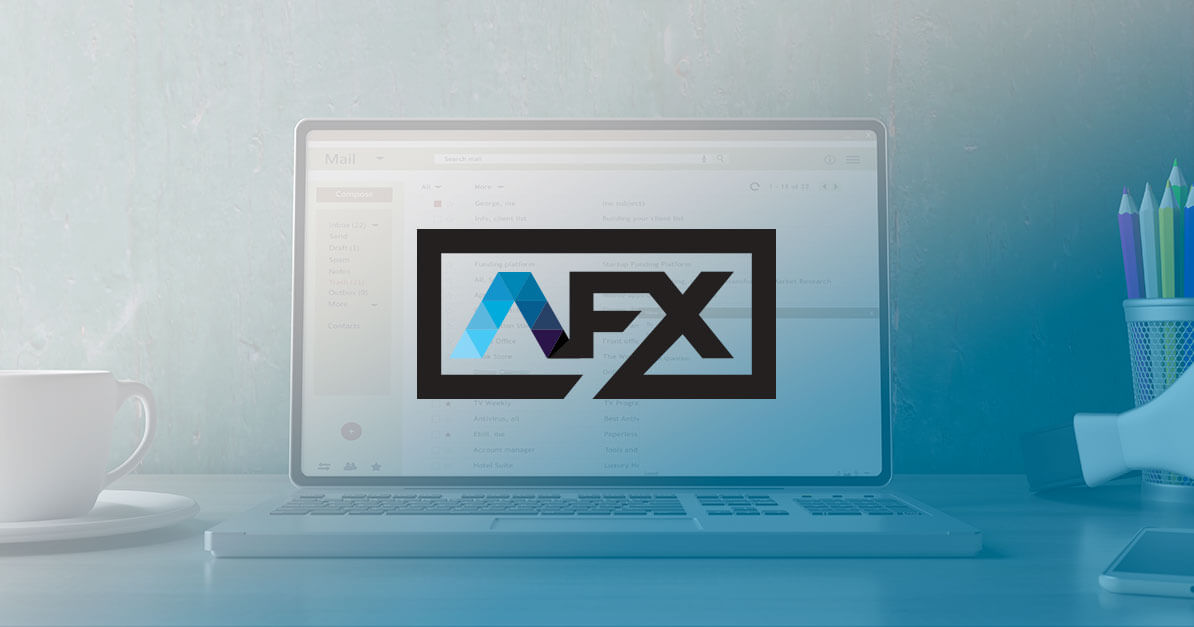 9 Email Marketing Best Practices
Let's learn 9 Email Marketing Best Practices. If you've read any of our previous articles, you probably know by now that we're big fans of email marketing (and you should be too).
You've heard that email marketing has the highest ROI of any digital marketing channel, but maybe that hasn't been your experience so far.
Maybe you're just not quite getting the results you're looking for.
Or, maybe you consider your email campaigns a success, and you just want to stay a step ahead of your competitors.
Either way, the Email Marketing Best Practices that we'll cover in this article will help to move you closer to the returns you seek.
Let's get into the Best Practices:
Write proper welcome emails to establish relationships
When a user signs up for your email list, you should have an automated welcome email sent out right away while your business is top of mind for them.
A good welcome email will establish the tone for your email relationship and give you a chance to reaffirm why they signed up in the first place.
It's a good idea to personalize your welcome email and include the user's first name.  Tell them what they can expect to receive in future emails from you.
You probably want to avoid trying to sell to them right away in the first email. Instead, ask questions and allow users to reply to you to gain valuable insights into your audience.
Email Marketing Best Practices: Tell stories
If you haven't already, check out our previous article on storytelling here.
As with the rest of your messaging, you'll want to incorporate storytelling into your emails.
This doesn't mean you have to craft a literary masterpiece for every email that you send.  Not everybody can be as prolific of a writer as Stephen King (did you know he even wrote the story for Shawshank Redemption?)
Think more along the lines of how you might tell a co-worker or a neighbor about something interesting that happened on vacation.
It's about communicating as a human, to a human – rather than as a soulless business to just another customer.
Email Marketing Best Practices: Be clear and conversational
Following through from the previous point – write clearly and in a conversational manner.
If your messaging isn't clear, nobody is going to take the time to decipher what you are trying to get across.
Be direct to avoid losing your readers in a haze of words.
Also, avoid pushing too hard for the sale and keep in mind that email marketing is generally about the long game.  Connect with your readers, keep them informed about what they want to know, and build a relationship with them over time.
Be conversational and take advantage of the platform that is email marketing rather than making your emails a series of billboards.
Email Marketing Best Practices: Short and sweet
Noticing a theme yet?
Keep in mind how people check their email, likely on their phone amongst a flurry of other emails while waiting on line at the grocery store.
Cater to your audience and be respectful of their time.
Lengthier and more fleshed out messaging has its place, but unless you have a good reason to go that direction, you'll want to keep your emails concise and easy to read.
Email Marketing Best Practices: Use soft CTAs to sell without selling
If you take advantage of your email subscribers and simply hammer them with hard sales emails on a consistent basis, they're going to stop reading your emails and unsubscribe.
Instead, include tasteful calls to action in the footer of your emails.
Rather than linking directly to a sales or purchase page, bring users in with something like a blog post or a piece of content that they'll want to engage with.
Email Marketing Best Practices: Segment your list for relevance and engagement
The more relevant your content is to your audience, the more engaged they will be, and the better your conversions will be.
As your email list grows, you will have different users interested in different things, and at different stages of the buying process.  So how do you keep your emails relevant to each of them?
This is where segmentation comes in, one of the most important Email Marketing Best Practices.
According to the DMA, marketers have seen a 760% increase in revenue with segmented, versus non-segmented email campaigns.
By segmenting your email list into different audiences, you can craft emails specific to each audience.
Campaigns can be segmented based on user preferences (by asking them, such as in your welcome email), purchase history, interests upon signing up, or really any relevant data you have about your audience.
Get personal
Segmentation is one great way to personalize the content that you are sending to your subscribers.
In addition to that, you'll have more engagement by simply addressing users by their first name.
Sending coupons on a user's birthday or based on their activity on your website are other examples of implementing email personalization.
See our previous article on Email Personalization for a more thorough dive on the topic.
Optimize for mobile
More than half of all emails are read on a mobile device, and that trend is only increasing.
At this point, all email service providers should be sending responsive emails that will adjust to optimize for mobile screens – just be sure to check your emails on mobile to see how they look before sending them out.  This is especially true if you're including images or any sort of design elements in your emails.
Make sure you're optimized for mobile, otherwise you'll be neglecting more than half of your audience.
Consider how frequently you're sending emails
Highly engaged users may want to receive frequent emails from you.  However, most users who unsubscribe do so because they are overwhelmed with too many emails.
There are no hard rules, and every list is different, but sending more than twice a week might be pushing it.
It's also a good idea to pay attention to open rates and unsubscribes, and even simply ask your subscribers via a survey.
Contact us to learn how we can help you optimize your email marketing campaigns, or learn more about our services today.